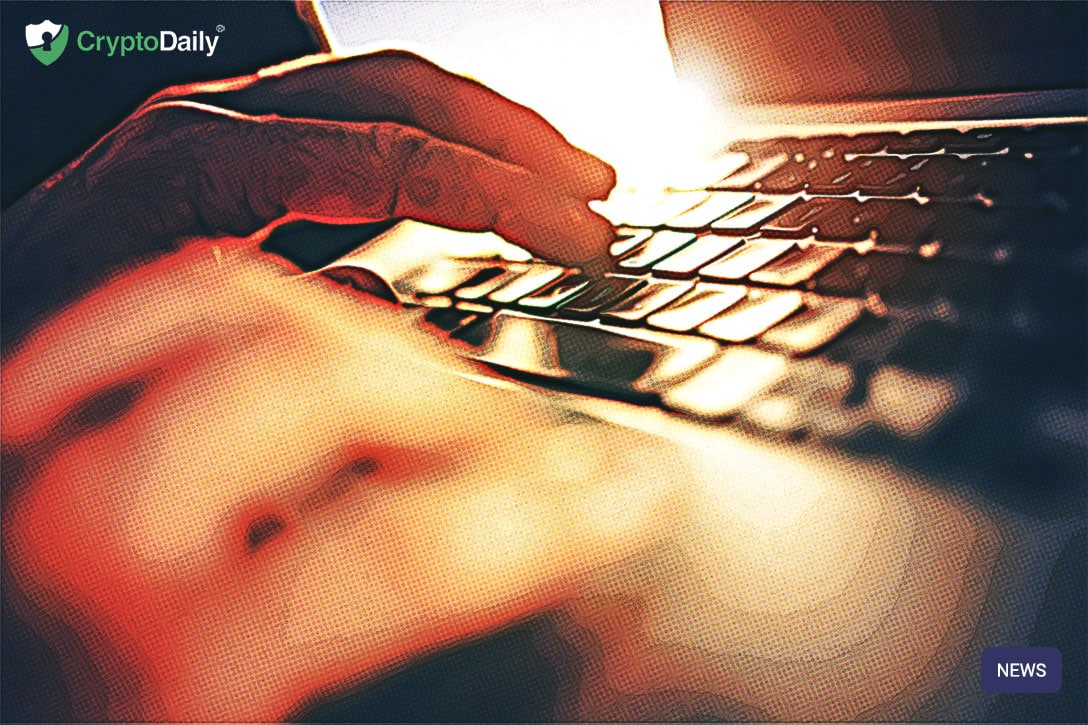 Last week, we announced our CRDT token. This is our latest project and we couldn't be more excited to share it with you. CRDT is our very own cryptographic token and one that we are very proud to share with the crypto community.
Over the next couple of days/weeks/months, We will take an in-depth look into the token on how it works and how it will benefit you as a trader. Today, we're going to look at incentivising creators.
You may have read yesterday our article on the content reward system put in place with CRDT. Well today we're going to talk about that and how the system also provides our content to provide us with further opportunities.
Contributors and content creators will be rewarded in the token and from here, it will be distributed to the CRDT token wallets. When you add this on top of the payment card program with CRDT, this will further incentivise contributors to continue their work with us.

The remuneration of the CRDT token is also a big part of the whole project and will line up with everyone's mutual interest involved in CRDT.
One of the main things that we value in this process is innovative and unique content production which is most preferred by our readership. In order to satisfy this need and adequately incentivise creators of content, a transparent rewards system was needed and here we are with the content reward system we have today.
The opportunity we mentioned before is great for content providers. These providers can elect to sell their tokens on an exchange so that if they so wish or they can keep their tokens to either sell at a later date or even consume a value-added subscription service offered by us!
Are you interested in CRDT? Then get in touch on our website or on email. Take a look at the project's whitepaper if you want to find out more!