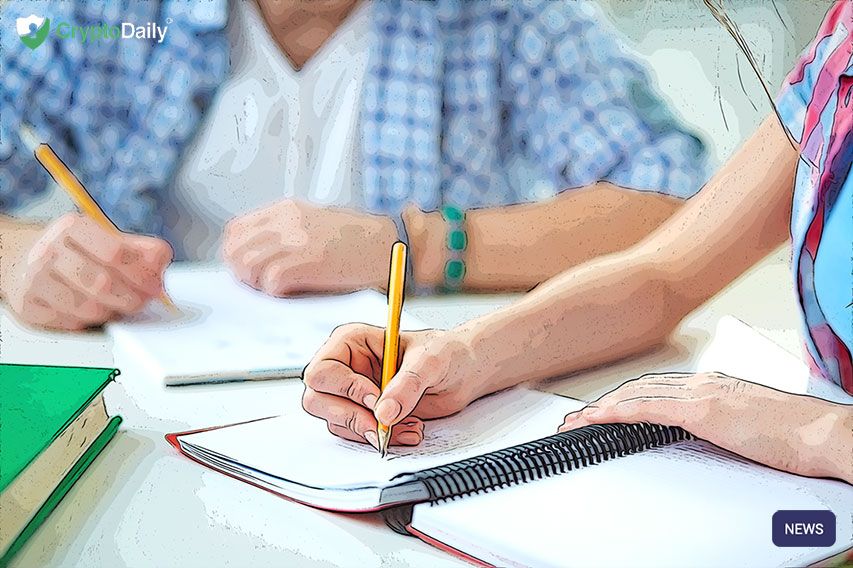 Last week, we announced our CRDT token. This is our latest project and we couldn't be more excited to share it with you. CRDT is our very own cryptographic token and one that we are very proud to share with the crypto community.
Over the next couple of days/weeks/months, We will take an in-depth look into the token on how it works and how it will benefit you as a trader. Today, we're going to look at the content rewards surrounding the CRDT token.
The main focus for us as content creators is high-quality content creation! To keep on doing what we do we must have high-quality content which results in an increase in the website traffic and therefore has a big impact on our advertising revenue.

At least 35% of the use of proceeds are going to be put towards the creation of our content rewards system. We have developed a proprietary algorithm that will help us determine the quality of submitted content to CryptoDaily and the amount of page views that each piece of content receives in the end.
The algorithm that we have put in place is going to assist us in efficiently reward the content providers and contributors to CryptoDaily. One of the biggest things of the content reward system is the remuneration of the CRDT token. This process is going to help result in a regular bid for the token in the market as more content is pushed on a daily basis.
Are you interested in CRDT? Then get in touch on our website or on email. Take a look at the project's whitepaper if you want to find out more!