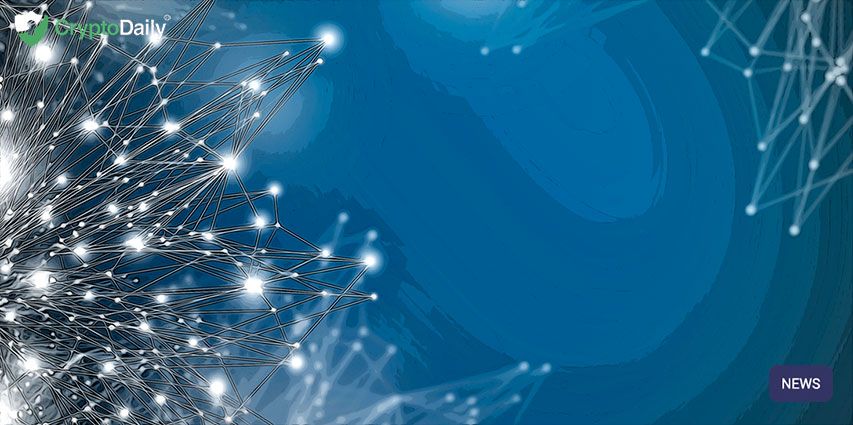 Last week, we announced our CRDT token. This is our latest project and we couldn't be more excited to share it with you. CRDT is our very own cryptographic token and one that we are very proud to share with the crypto community.
Over the next couple of days/weeks/months, We will take an in-depth look into the token on how it works and how it will benefit you as a trader. Today, we're going to look at the proprietary blockchain developed by CryptoDaily.
Developed completely in assembly "C" language so that we could optimise the data storage capabilities, the proprietor of blockchain is capable of storing at least 10 MB of data in every block. On top of this, it is capable of creating numerous blocks every minute.

There are two layers that have been developed for the CryptoDaily blockchain. This includes a consensus layer and an application layer. The former is where the blockchain nodes negotiate via a delegated proof of stake mechanism. Whereas the latter layer, is where a smart contract logic powers numerous applications (hence its name). This will include our proprietary tokenisation engine and our decentralised platform.
This is all very important to us as tokenisation engine is a critical solution that could also power newly derived propositions from our advanced advertising solution.
Are you interested in CRDT? Then get in touch on our website or on email. Take a look at the project's whitepaper if you want to find out more!