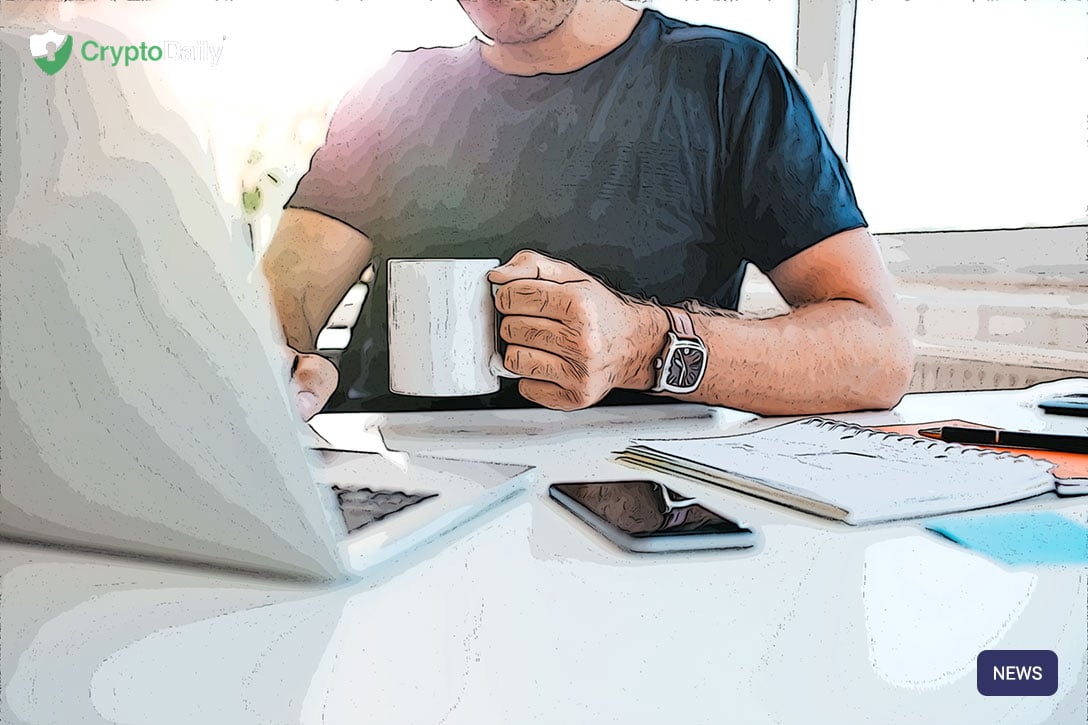 Last week, we announced our CRDT token. This is our latest project and we couldn't be more excited to share it with you. CRDT is our very own cryptographic token and one that we are very proud to share with the crypto community.
Over the next couple of days/weeks/months, We will take an in-depth look into the token on how it works and how it will benefit you as a trader. Today, we're going to look at our Telegram Network.
After we announced our CRDT token, the reaction from the community has been brilliant! To get further involved in the project, join our Telegram Network here! Available for iOS, Android, Windows phone and so on, get all of your CRDT news all in one place.
With millions of users based all over the world, the Telegram Network is where to be in the crypto space.

All of our CRDT news published on CryptoDaily is pushed on the Telegram Network so make sure you subscribe to the channel to get all the latest news!
Are you interested in CRDT? Then get in touch on our website or on email. Take a look at the project's whitepaper if you want to find out more!