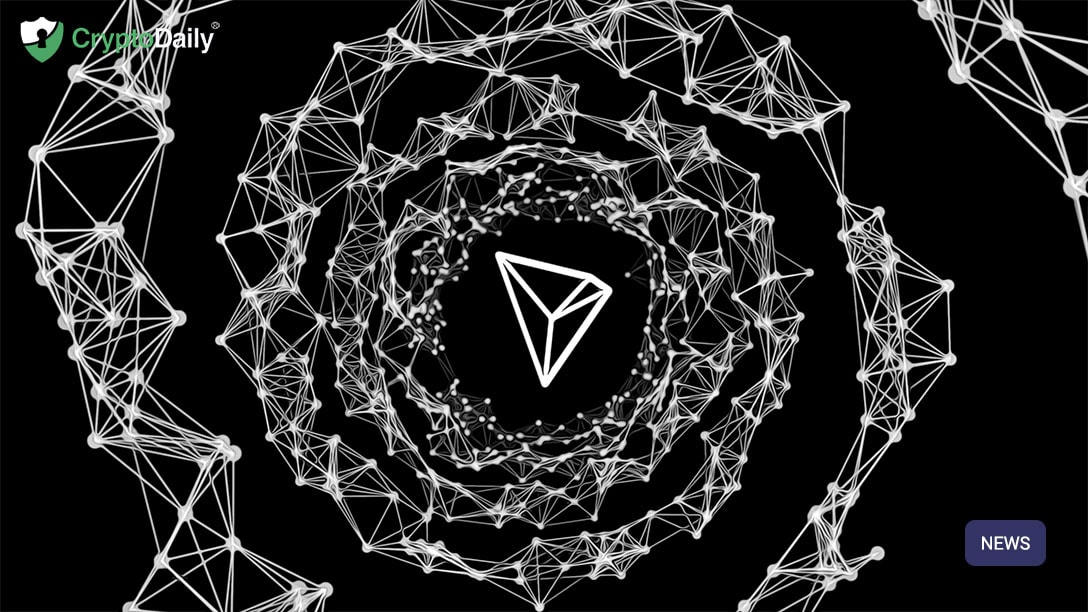 TRON's transformation into the gamer's crypto network of choice is gathering pace. On April 2, a partnership with gaming rewards platform Refereum was announced, extending TRON's tentacles deeper into the gaming sphere. Many video gamers need no introduction to TRON and TRX, having already encountered it through streaming platform DLive, which TRON acquired in 2019, and through the many TRON gaming and gambling dApps that top the charts.
The upshot of TRON's partnership with Refereum is that gaming fans can unlock loot boxes containing TRX and game codes during the month of April. The longer term benefits of the deal will be greater utility for TRX and BTT (which is also being integrated with Refereum), and increased demand for the two tokens, particularly from the tech-savvy gamer demographic.
Livening up the Lockdown
Brands as well as individuals have been rushing to share their suggestions for livening up the lockdown that's seen one third of the world forced to stay at home and self isolate. The predictable upswell in video gaming has proved a lifeline to those who are stuck at home or recuperating during an unprecedented epidemiological crisis. On Instagram, people have resorted to recreating famous paintings at home, while video game usage has climbed 75%.

It's not just the need for home entertainment that's seen gaming sales soar: demand for VR headsets has been fueled by the rise of virtual conferences and remote meetings, providing a dual use for the coveted equipment. TRON is well positioned to capitalize on this trend, having laid bare its pro-gamer credentials for some time now. With months more quarantine expected, and the potential for new outbreaks of Covid-19 to occur, it is assumed that digital will subsume physical in every way possible.
From rolling out contactless biometric systems that reduce the potential for infection, to accelerating the establishment of remote workforces, the world is getting used to a new paradigm. While "earning from home" becomes simply "earning," the attention economy is thriving, from the incentivized ad model pioneered by Brave's web browser to the rewards streaming system developed by Refereum. Pro gamers get paid to play and now their fans can earn liquid crypto tokens such as TRX and BTT for watching their favorite streamers.
It may not be get-rich-quick, but Refereum's don't-get-bored-quick solution for rewarding viewers should be well received. As Refereum CEO Dylan Jones put it: "It's our hope that through this partnership with TRON and DLive we can make time at home more interesting for millions of people by offering rewards for watching game streams."