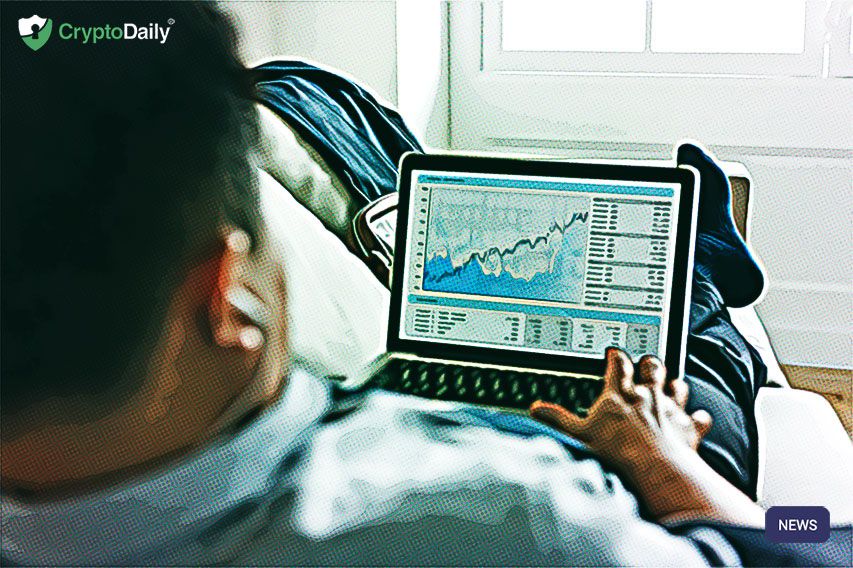 Happy Easter from CryptoDaily!
We know during uncertain times like these, it can be hard to stay upbeat and positive however, it's important to know that we are all in this together and we will prevail.
Whereas many of us expected to experience our four day weekend in the Sun, with the rising pandemic of coronavirus spreading throughout the world, we are forced inside to keep ourselves and our loved ones safe.

For those of you looking for something to do, keep an eye on CryptoDaily for all your crypto and blockchain news!
We hope you can make the most of your weekend and the holiday despite the uncertainty of what is going on in the world right now.
Stay safe,
The team at CryptoDaily.