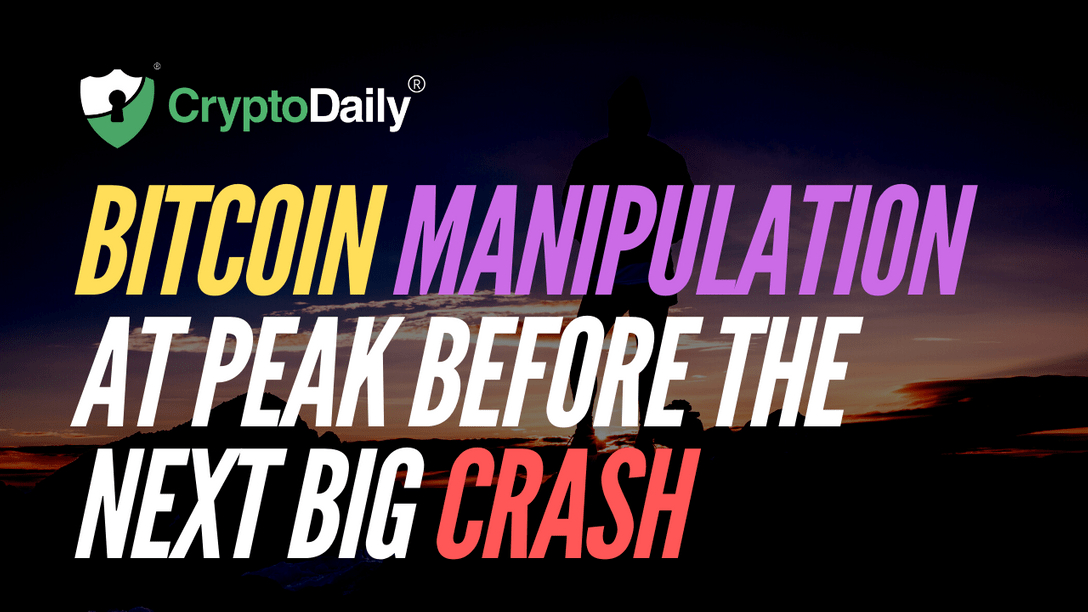 Bitcoin manipulation has taken one of its worst shapes ever. Every time the price is ready to fall, we see a big green candle that shakes out a lot of retail bears. This is a clear case of market manipulation that would be like an open and shut case in other financial markets. However, in this market all sorts of things go by without any consequences. The 4H chart for BTC/USD shows that the price risks a major decline in the near future. This is going to be a lot more aggressive than the previous crash. The stakes are too high and this is why the market makers and key stakeholders in this market are so keen on discouraging traders so they would not be short on the market before the next big move to the downside.
The S&P 500 (SPX) is ready for the next decline. We can see that the Coronavirus situation keeps getting worse and there is no reason to think that the stock market could see a sustainable rally anytime soon. Most recent moves that have exhibited fake bullishness are aimed at intimidating the bears and luring in retail bulls to go long on the market just before the next big crash kicks in. Circumstances this time are a lot worse and if we see a depression this time, it is likely to have far more negative implications compared to the one we saw in 1929. The situation this time is a lot worse because we not only have a financial crisis but also a health crisis. If things continue the way they are and we see the Coronavirus outbreak grow at this pace, the next few months could be terrible for financial markets.

This is not the time to be thinking about buying something as risky as Bitcoin or other cryptocurrencies. In fact, even Gold (XAU/USD) which has traditionally been a safe haven asset is at risk of seeing major downside in the near future. There is a reason why investors like Warren Buffet have not committed the most part of their capital just yet. They are still sitting on cash because they know that things are going to get a lot worse. We have clearly seen just recently that a decline in the stock market had a strong impact on the cryptocurrency market. When the Dow Jones Industrial Average (DJI) declined, we saw a similar decline in cryptocurrencies. There is no reason to think that this time would be different when we have clearly witnessed that Bitcoin and the rest of the cryptocurrency market is not a standalone market that would be immune to the effects of a financial meltdown.