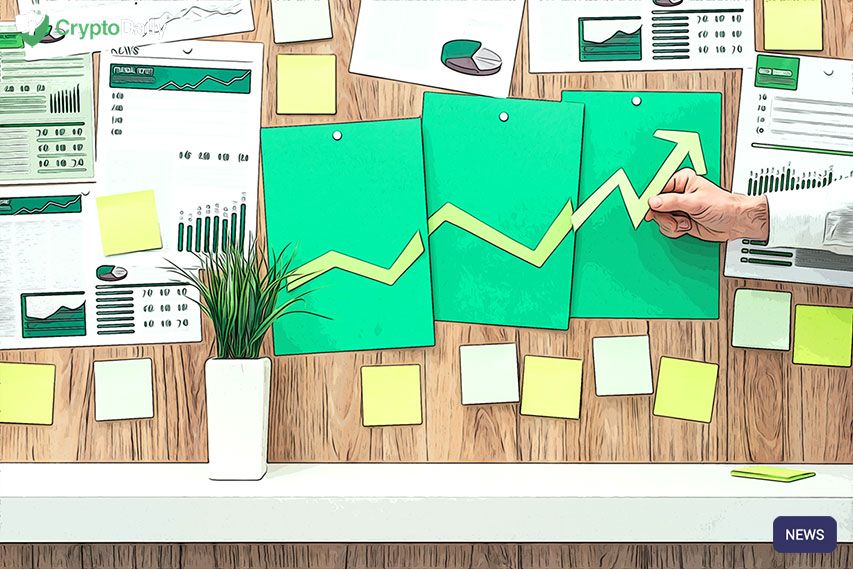 Tone Vays spoke to the popular and prominent cryptocurrency analyst and researcher, Willy Woo in regards to upcoming bitcoin halving to happen in May.
According to the consultant, "it's a little too early to assume anything about the price during the halving until we're about a month away from the halving."
Speaking in a recent question and answer session on YouTube, the cryptocurrency consultant, Tone Vays spoke to the popular and prominent cryptocurrency analyst and researcher, Willy Woo in regards to upcoming bitcoin halving to happen in May. According to the consultant, "it's a little too early to assume anything about the price during the halving until we're about a month away from the halving."
He further added:
"It really depends on when the Bitcoin price will top in anticipation of the halving," Vays said, adding that "it's possible that we are about to kick off one more pre-halving bubble top."
Woo quickly commented on this, reminded him how there had been no drops in the value of bitcoin around the halving event in 2012. Nevertheless, he did highlight that the halving in 2016 saw a massive sell-off not long after the event so it's hard to tell what will happen in the 2020 anticipated having. It's almost 50-50...

Further adding to the conversation, Vays said that there is still enough time to have to run hype cycles prior to the halving. He added that this question would have more answers by the end of March. On top of this, he also went on to say that the rally in bitcoin to price following the having in 2012 "had more to do with just Bitcoin starting to get adopted and starting to become mainstream than it had anything to do with the halving."
As the conversation went on, the two went on to talk about Stock-to-Flow models. The researcher highlighted how the STF model is simply a supply model. However, the market price is set by both supply and demand. "Stock to flow currently works because the demand side has been quite steady," he said. "When you have a steady demand and a modeled supply, you get this model that works.
It will be interesting to see how this plays out. For more news on this and other crypto updates, keep it with CryptoDaily!