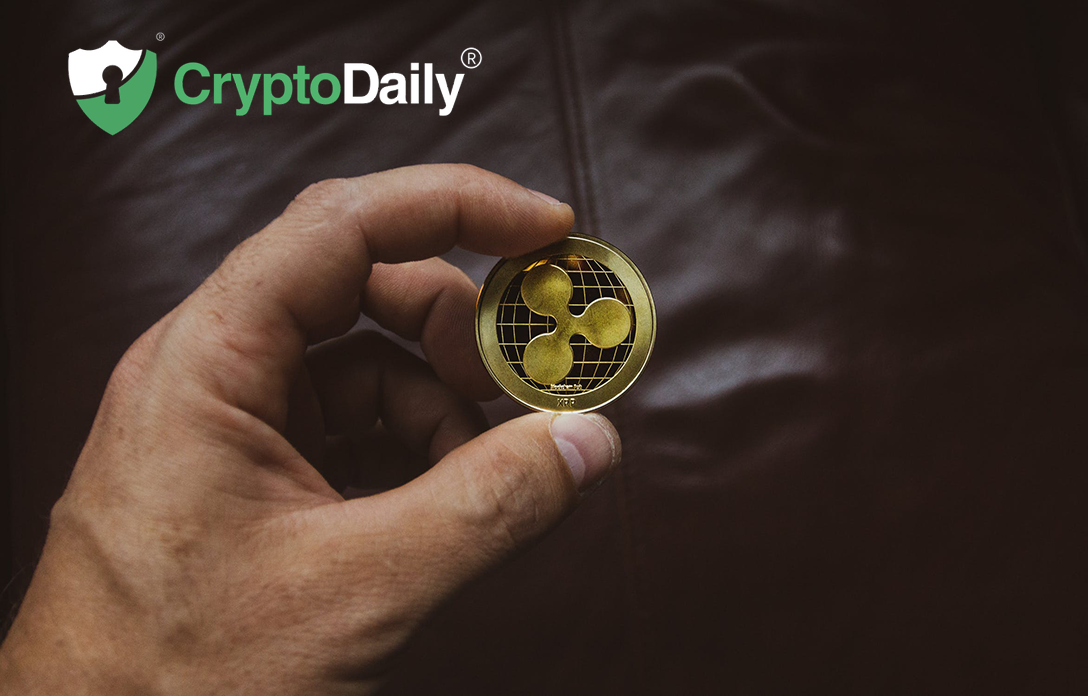 Ripple's potential security status has been a subject of debate for years now.
Whether or not Ripple is finally declared a security will have imporant implication for traders that own, have owned or will own XRP tokens.
CFTC Chairman recently said that XRP could be classified as a secuirty by the SEC.
So, is Ripple's XRP a security or not? For most, that is like asking if birds fly.

As of now, there is a boatload of evidence and troves of documents freely available on the internet showing why exactly the XRP token deserves its securities classification. While there is some solid evidence that the XRP token has a strong connection to the company, Ripple has long been busy arguing that the XRP token is merely an open-source technology that it has no control or influence over and cannot be regarded as a security. It has also gone on record to state that it has not manipulated the price of the token any way and is not able to do that.
Unfortunately, the company's claims have found few believers. In July 2018 some former investors sued Ripple for misleading its actions and making unregistered securities available for sale. Another complaint was filed in August 2019, with Ripple being accused of engaging in unethical practices to boost demand and price for the XRP token.
XRP Blues
The American Exchange Commission on its part appears to regard XRP as a security. According to William Hinman, who works as the director of the SEC's Corporation Finance Division, XRP meets all the requirements to be classified as a security. He wrote:
"Has the promoter raised an amount of funds over what may be needed to establish a functional network, and, if so, has it indicated how those funds may be used to support the value of the tokens or to increase the value of the enterprise? Does the promoter continue to expend funds from proceeds or operations to enhance the functionality and/or value of the system within which the tokens operate?"
Based on the above perspective, it can be convincingly argued that XRP deserves being classified as a security. Ripple Labs, for example, collected more funds than what was needed to construct a usable framework. Much of its profits as well comes from selling XRP instead of from the software licenses of more than a few payment technologies. Funds accrued from selling XRP are additionally diverted to enhance the value of Ripple Labs itself.
The Ripple Effect
As if the above is not enough, the CTO of Ripple Labs has been once quoted as saying:
"A million dollars worth of XRP will always cost a million dollars. But the higher the price of XRP, the more money Ripple makes by selling XRP, the more money Ripple is worth, the more power Ripple has to incentivize partners, and soon."
As of now, Ripple Labs has sold a total of $617 million worth of XRP. More, high ranking members of Ripple Labs are known to regularly sell off considerable quantities of XRP on different private exchanges, with the money from such sales ending up in their own pockets. That against the spirit of most crypto regulations.
Is the SEC Getting Soft?
By most accounts, Ripple Labs is guilty of violating a wide range of securities and crypto laws in California. Whether it will be appropriately punished remains to be seen. There are however fears that it will be given a slap on the wrist at the most, especially because the firm appears to be well connected in the Washington political scene.
So, is XRP a security? The answer appears to be an unequivocal yes.