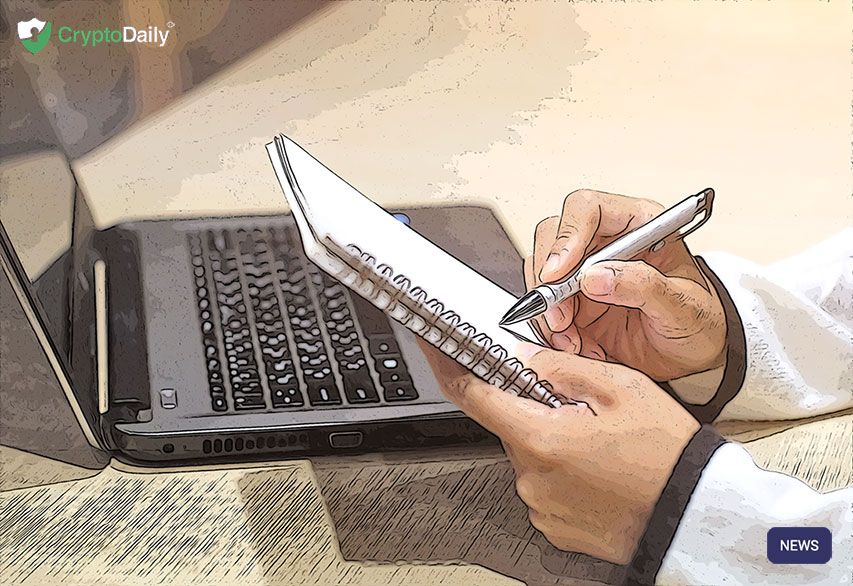 The revolutionary blockchain-powered music and video platform, VibraVid, has recently announced the listing of its native BeatzCoin (BTZC) token on the Singapore-based ABCC exchange.
A BTZC/USDT trading pair went live on November 29, and allows both retail and institutional investors to acquire the Tron-powered token from the rapidly growing exchange which operates across key markets within the CIS region, and which has been accredited for its security and intuitive trading experience; as well as for the expertise and experience of its founder and CEO Calvin Cheng, who is also the current chairman of ASX-listed Retech Technology.
The ABCC listing will be BeatzCoin's sixth to date. However, the nature of this new partnership goes way beyond just a listing, and VibraVid has announced that ABCC will be supporting BeatzCoin through gamified joint campaigns, which will include trading competitions, cross-platform user integration, as well as social media initiatives and AMAs.
This is just one of the latest updates which marks an exciting time for VibraVid, whose decentralized P2P platform for content creators and users is said to already have around 2,500 registered users, more than 1,200 audio and video files having been uploaded, and over 40,000 blockchain transactions having been powered by BTZC; all of which supported by the speed and security of the TRON blockchain, and decentralized BitTorrent File System (BTFS) for file storage.

This should be welcome news for active content creators who have increasingly been worried about changes to platform rules and regulations, which are threatening their ability to effectively monetize and distribute their content. VibraVid and BeatzCoin is therefore offering a much-needed alternative where creators can upload, store, market and sell their content to users with the added benefits of being able to crowdfund and sell merchandise and event tickets directly to their subscribers and fans.
With content production and follower bases growing exponentially as we enter into an era marked by digital creativity, one can expect to see more people looking towards platforms, which allow for more financial freedom and autonomy, and VibraVid are very much capitalizing upon the decentralized advantages found within blockchain technology to entice new users to use their platform.
Expect to see more updates coming from VibraVid and BeatzCoin in the near future.