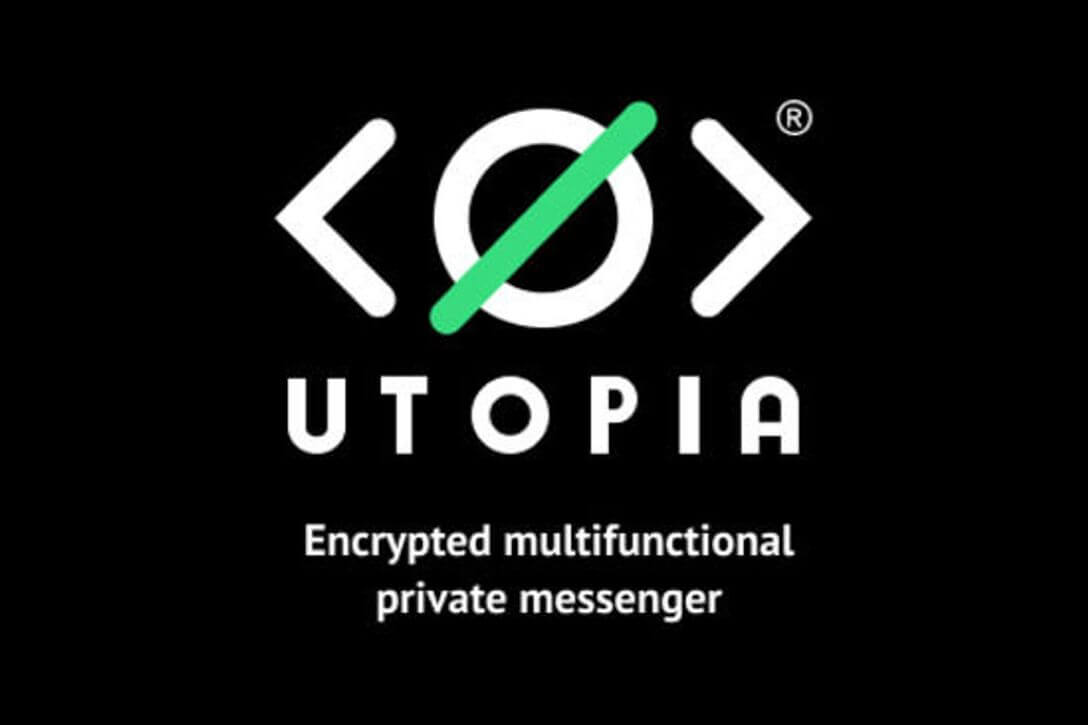 Data protection, privacy, anonymity, encryption are the most talked words among IT world experts. New laws can occur every day, chasing free expression and controlling the Internet. Is there a solution? Will the world we know change? Will we be still able to express ourselves? If you, as many people are afraid about this topic, there is a way out. There is an exclusive solution that simplifies everything, Utopia. The word Utopia was created is the '800, and it describes a fantastic, perfect world, something that, in reality, doesn't exist until now. Utopia will bring fresh air in a world characterized by constant censorship and surveillance.
Everybody knows that the Internet and its information and data are permanently controlled; terrorism or other danger is always a reality. But if you simply want to stay anonymous while you are working online, you can trust your privacy to Utopia.. Utopia P2P network is the fundament of the exceptional market-leading decentralized ecosystem, all transmitted data is stored with without central servers because only Utopia users participates in data transmission.
Utopia Network cannot be blocked by firewalls or third-parties. The launched Utopia client and encrypted data packets are not detectable by Internet service providers and government.
If you are looking for a new working platform to share data with your clients, you should give it a try. You won't regret it. That's because the minimal design offers a perfect convenience of it's dashboard. Forget several opened tabs and folders; all your information is stored and safely encrypted.
Encryption is one of mandatory achievements for Utopia's developers. The program encrypts everything by default regardless which kind of data your store, send or receive. Utopia is using two encryption methods - AES256 and Curve25519.
This strong and unusual combination of features and technological innovation have created one of the best apps ever. The most exclusive at the moment, so much so that there are no rivals.

As with any other application, first of all you need to create an Utopia account. This doesn't require any special skills, time and revealing of your identity by providing e-mail address or phone number. All is designed for your highest privacy and anonymity from the first step.
To communicate and share data anonymously, Utopia has developed specific tools. One of them is the integrated encrypted instant messenger for secure instant messaging of Utopia users; uMail is your secure e-mail with guaranteed protection from spam; and Idyll, a private browser, will allow you to surf the websites hosted in Utopia Network with complete privacy. uNS is Utopia's name system, the names registry similar to traditional Domain Name Registry (DNS). uNS is the environment that also allows you to host website in Utopia Network with just a few clicks with the use of packet forwarding tool. Developers haven't forgotten one of the essential features - uWallet.
-uWallet is the greatest solution for cost-efficient anonymous instant payments in built-in mineable Crypton cryptocurrency. Crypton mining is based on Proof-of-Memory technology and doesn't require high power consumption and CPU/HDD/RAM load. Just keep your Utopia client running and make sure you are online in the network, and your uWallet will be credited with rewards in Crypton every 15 minutes. Moreover, you can run mining bots on unlimited number of other devices to boost your mining performance.
Utopia is now officially released, so you are welcome to start exploring its infinitive possibilities and cutting-edge tools designed for your privacy and anonymity. The dashboard is very intuitive; you won't need any specific skills with setting up an account and using full range of Utopia functionality. Another great fact is that the app is supported by the most popular platforms, including Linux, Mac OS X, and Windows.
In the end, could you imagine anything better? Your privacy and anonymity in daily life will be a real thing. The program is surely what everyone needs as a daily toolkit for digital life. Utopia opens the new page in blockchain world.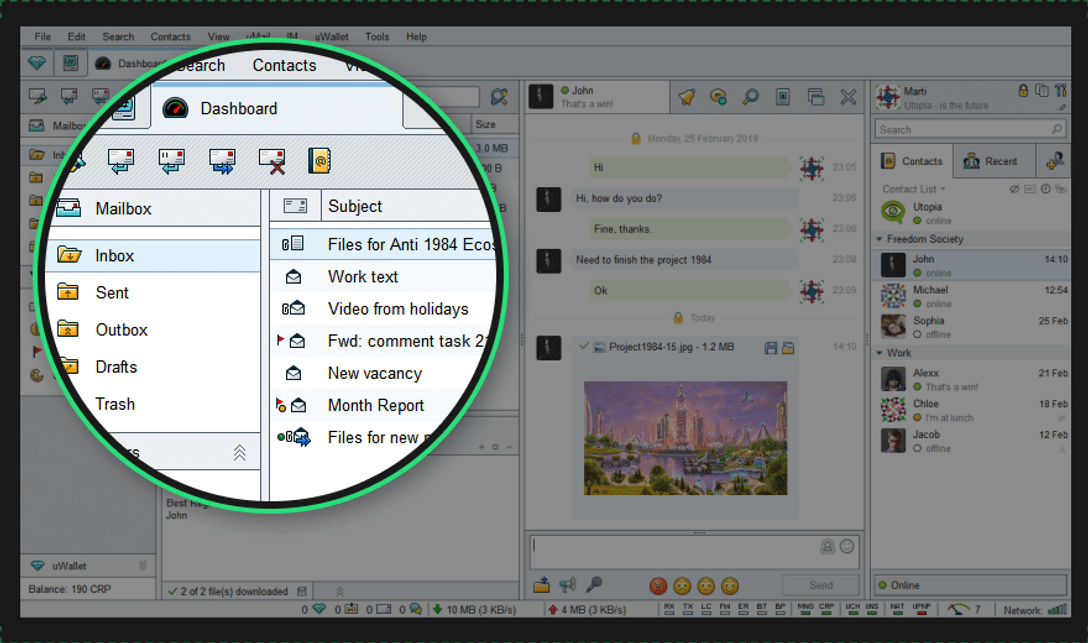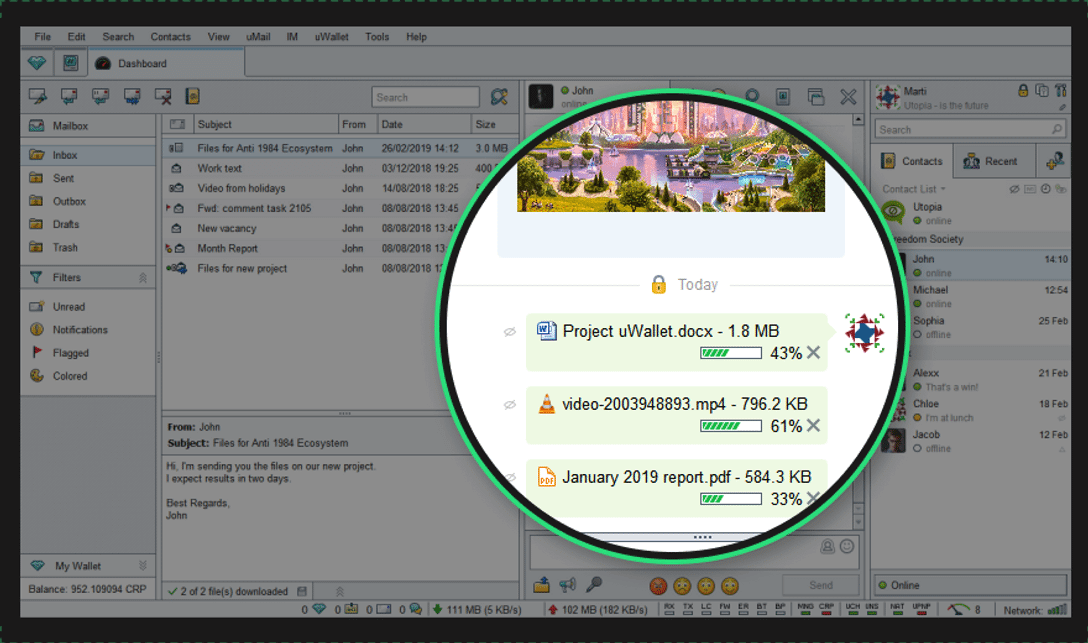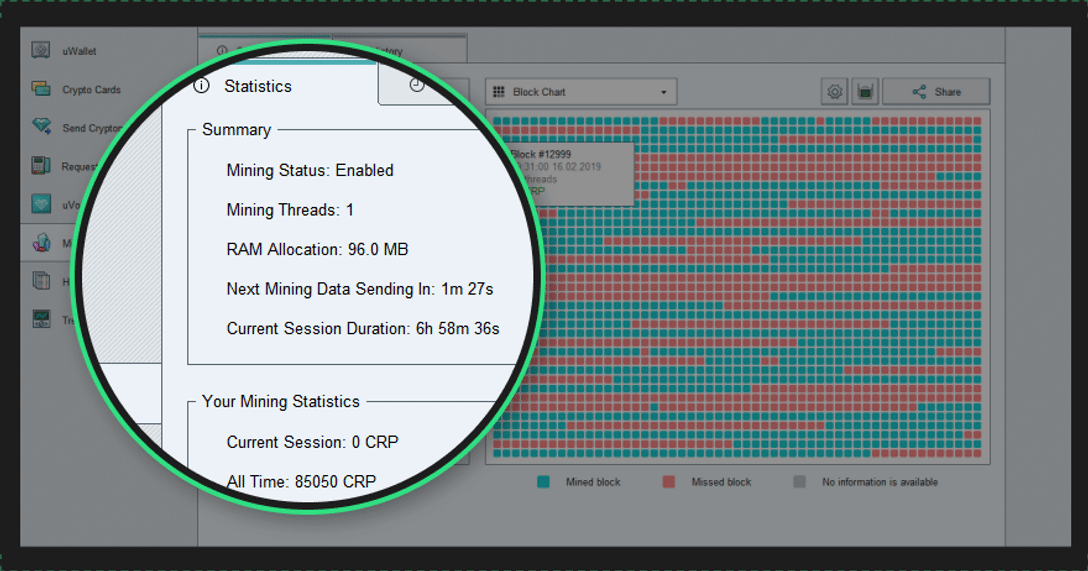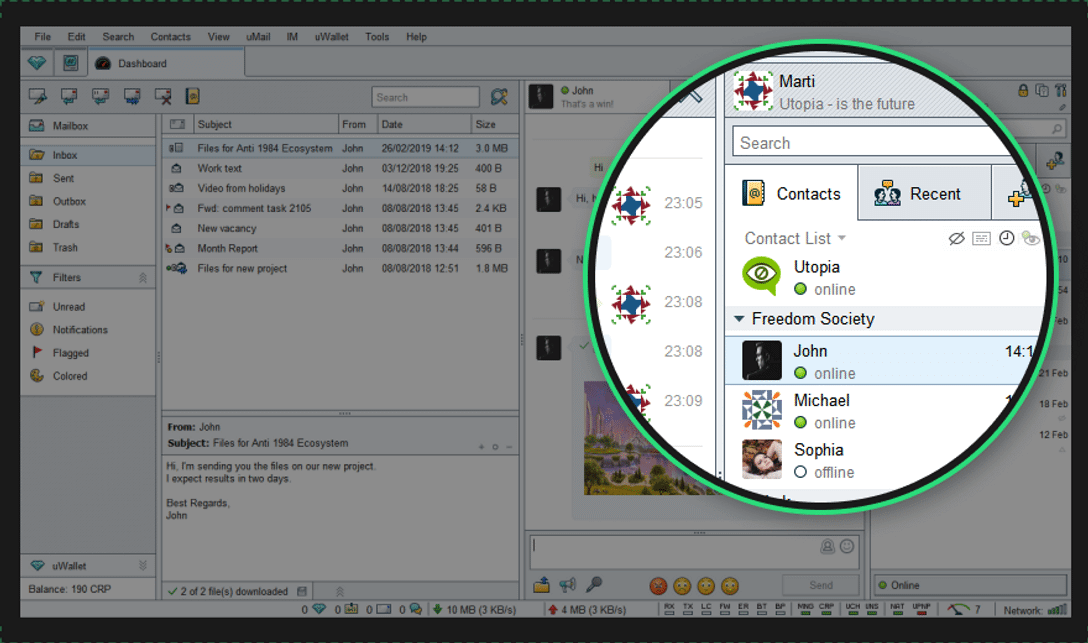 Download Utopia on official website https://u.is/