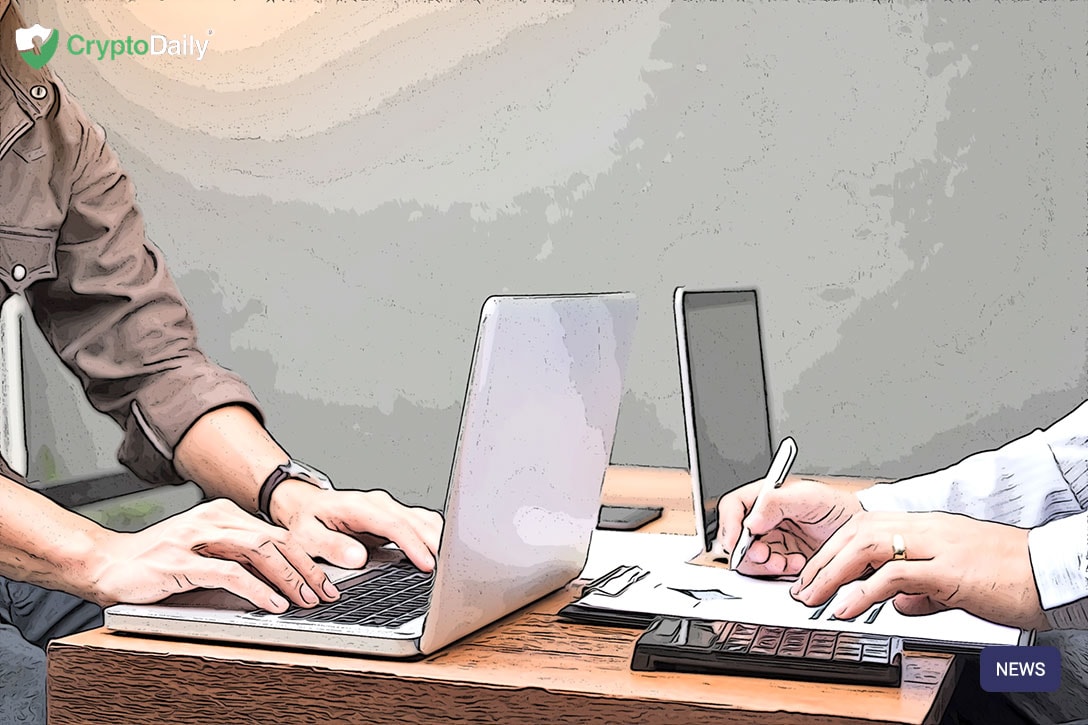 I recently had the chance to meet with co-founder and CEO of StormX.io, Simon Yu. StormX is a gamified microtask platform that creates opportunities for people around the world to earn cryptocurrency. Simon and his co-founder, Calvin Hsieh, created StormX from his dorm room and Simon joined a few years later after working in banking.. In recent years, StormX has gained investor support, expanded their staff from two employees to 22 employees and 6 advisors, created their very own Storm Token to be used within their app's ecosystem, and created a browser extension, Storm Shop, that gives patrons the choice of multiple cryptocurrencies back on purchases made at partner retailers when the extension is enabled.
Simon went into his company's origins, struggles that were faced along the way and how they overcame them, and the overall growth path for StormX. We discussed some of the current politics and themes present in the current crypto space, the dichotomy present with privacy coins and highly regulated ones with transparency at the forefront, and how 2019 was the year of "staking." StormX continues to grow out their business model and targets empowerment of people globally through their application's ecosystem. Check out the interview and be sure to let me know what you think on Twitter @MarcusHenryHODL.

Marcus Henry is an American Journalist with over 11 years working in the tech industry. He has been actively involved in the crypto community for the past three years and currently works out of Austin, Texas. He covers breaking news, writes perspective pieces and reflections, and conducts interviews with industry professionals and community members. Follow Marcus Henry on Twitter- @MarcusHenryHODL
Disclaimer: The information above does not constitute investment, financial, trading or any other sort of advice and you should not treat any of my content as such. I do not recommend the purchase, sale, or holding of any cryptocurrency or other product and nothing I write about should be deemed as an offer to purchase, sell, or hold a cryptocurrency or other product or service. Please do your own research and consult a certified financial professional before making any investment decision.