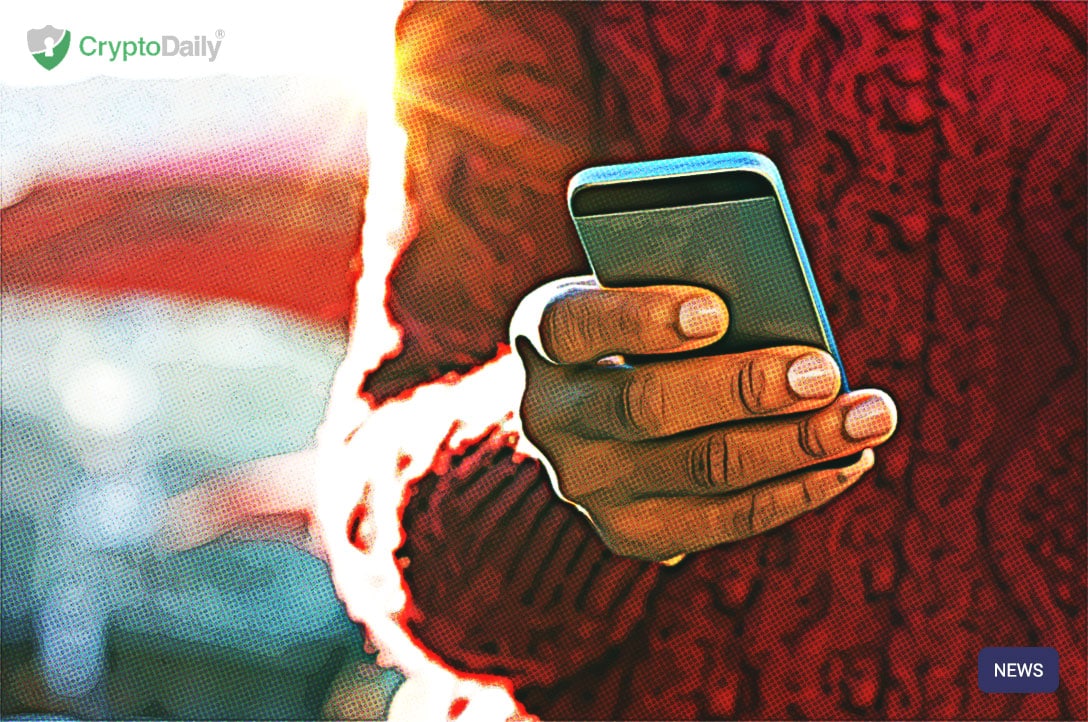 On October 23, decentralised banking provider Monolith launched its Android mobile app on Google Play. This marks one step forward in the project's goal of becoming a crypto bank that can replace traditional banks.
App Release Details
Launching on Android is an important milestone in moving user adoption forward, not just for this project but for the crypto space as a whole. The Monolith mobile app allows people who hold Monolith's Visa debit card to use ETH and ERC-20 tokens to pay for goods and services at any place that accepts Visa globally, which is approximately 45 million locations. The project's list of spendable tokens has continued to grow in recent months. As of now, TKN, DAI, MKR, KNC, USDT, USDC, RLC, DGD, and DGX are all spendable via Monolith's mobile app and physical card.

Having an app available for Android users also means that Monolith has the potential to expand to 2.5 billion active devices. Previously, in June 2019, the project launched its iOS mobile app. This means that the project now covers well over 99 percent of the world's mobile OS market. While fund accessibility is a major point of emphasis, the project's developers have also brought decentralisation to an unprecedented level for mobile devices. Crypto funds can be stored in Monolith's Smart Contract Wallet, which is the world's first and only non-custodial, 100% decentralised wallet that connects to a Visa debit card in a seamless experience. Storage is supported for the vast majority of ERC-20 tokens.
Monolith CEO Mel Gelderman commented on the Android launch, "I'd like to thank all the users who have been waiting patiently for the Monolith Android release. I'm glad we can finally provide them with a DeFi lifestyle. Zooming out, I think we are on the cusp of breaking open this new decentralised economic paradigm that is being built on Ethereum. It really is the world's best kept secret right now, and we're allowing its pioneers to live it."
Monolith: The Replacement Bank?
One of the biggest obstacles facing crypto adoption to date has been the ability to create a trustless protocol that is also backed by the security and customer support offered by traditional financial applications. Monolith aims to change this through an array of features that provide a high degree of security. In addition to the aforementioned Smart Contract Wallet, users have the ability to use biometric verification as a means of accessing funds. Anyone using the Android or iOS mobile app can set daily send limits to protect funds in case their private keys are lost.
The mobile app provides users with the ability to freeze or replace their Visa debit cards at the tap of a button. Monolith also offers a live chat feature in-app so that users can ask questions to the project's dedicated support team.
With more features like DEX integration coming soon, the project is hoping to show how blockchain technology and cryptocurrencies have the ability to support a new class of challenger banks specifically tailored for the decentralised landscape.