Since the beginning of the blockchain craze in 2017, thousands of projects have sprouted up and withered away. It's nearly impossible to count them all, and if you open Coinmarketcap, you can see around 3,000 different coins and tokens. However, all tokens outside of top 900 have a market capitalization lower than a million, and the whole supply of some tokens at the bottom of the list can be bought for only a few thousand dollars. Most of these projects are already dead, as their average lifespan is only 1.22 years.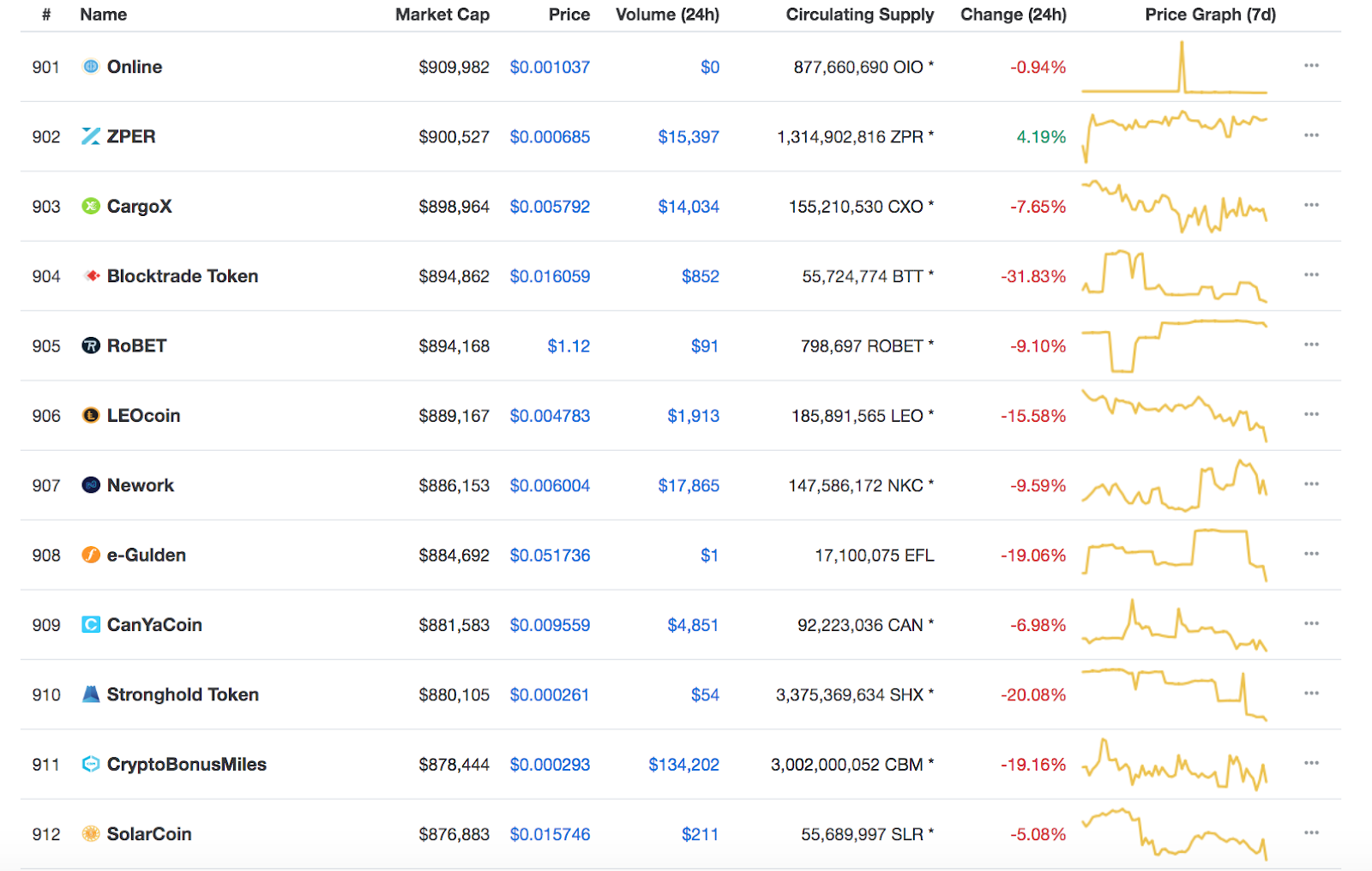 Source: coinmarketcap.com
Still, a lot of new projects are being launched, and in 2019 they all managed to raise $3.17 billion in total. Is this normal or is there perhaps too much trust put into these projects? Only time will tell, but the previous statistic clearly shows us that among the 3,000 crypto projects, not many of them continue development. If we consult with this special site counting development activity, we'll be able to see that only the top 200-300 projects showed activity on GitHub during the past year. That leaves us with fewer options for investments than stocks or bonds market, but still with a wide range of choices. The question remains: how should we manage our portfolio in this situation?
Building a smart portfolio
Trying to find a coin that will surely net you profits is a difficult task. But if you have the tokens of all the active projects in your portfolio, it may seem like a safe bet - some of them won't ever achieve their goals, but some will. Those will be the ones to compensate the losses from the failed projects and give you a decent profit.
How is it possible to manage all of them? If you have all of the top 200 coins, that's 200 assets to manage and that's definitely way too much to handle for any one person. The maximum amount of assets, that's possible to manage without any struggle, is considered to be in the 5-10 range. Keep in mind that you have to read the news, blogs, analytical reviews, watch price movements, relocate your money from one asset to another, and that's on a daily basis. To manage even 10 assets, it's necessary to dedicate all your time to this task, which is why 200 looks like a surreal number.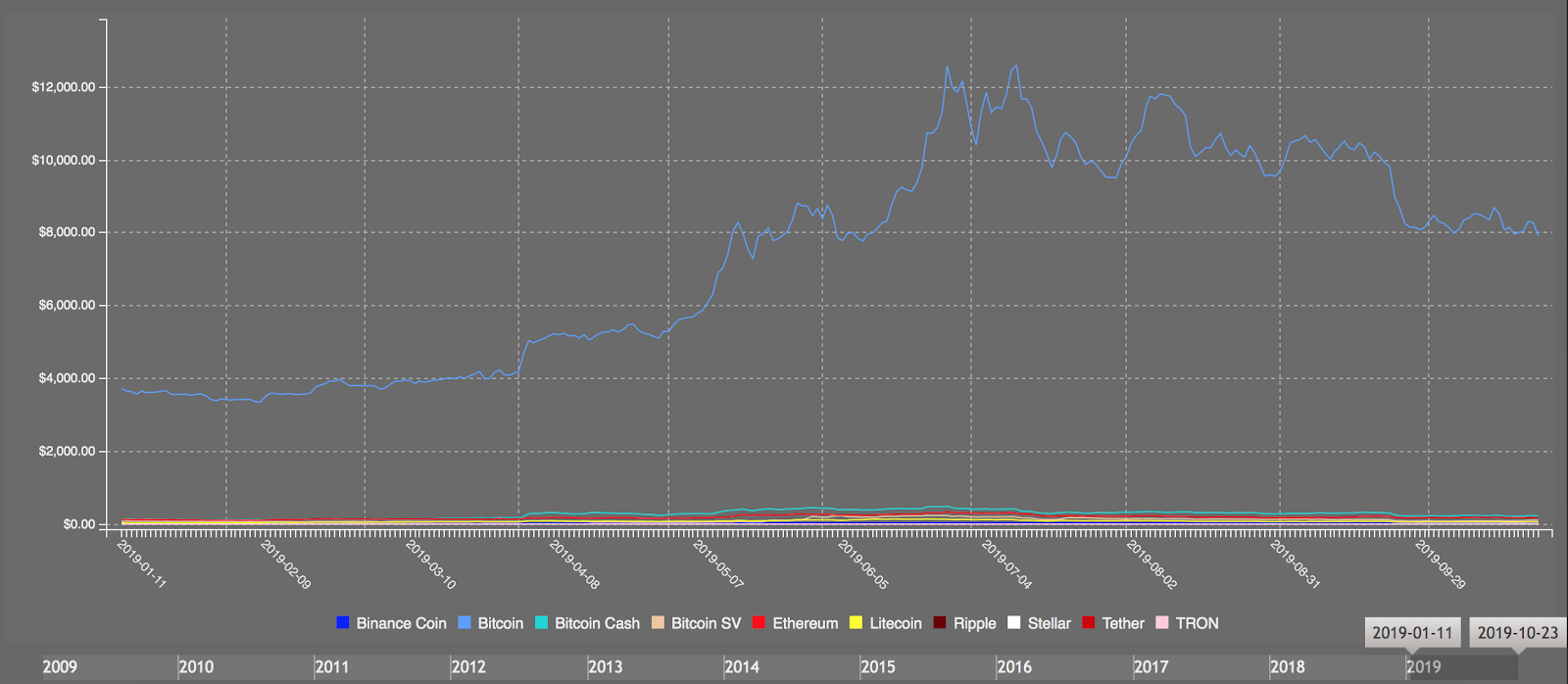 Source: cryptocurrencychart.com/top/200
Another story is storing all these coins and tokens. Nowadays, many wallets allow users to store various cryptocurrencies all in one place, but some exotic coins require their own wallets. For example, ETP Metaverse is a small-cap cryptocurrency that has its own blockchain and wallet. If you want to hold it, you have to install their wallet or keep it on the exchange (which is not recommended). The same is true with many other coins, and even if you decide to stick with exchanges, you have to create and manage multiple exchange accounts, because different exchanges feature different altcoins. You have to keep dozens of passwords and dozens wallets - we're not even talking about security, we're talking about convenience. There is zero convenience in holding 200 coins. So is there any solution? Of course! They're called crypto indexes!
Crypto index as a way to manage crypto assets
There're a lot of existing crypto indexes that include a different number of assets. The most popular are:
CRYPTO20

by Invictus Capital - includes 20 of the largest-cap cryptocurrencies such as Bitcoin, Ethereum, Bitcoin Cash ABC, NEO, Stellar, Ripple, and many others. It's an ERC20 token, tracking the performance of the included assets, and allowing to capitalize on their growth. At the same time, it doesn't allow for investment in lesser cryptocurrencies with better growth potential.

Coinbase Index Fund

gives exposure to all assets listed on the exchange, but the minimum order size isn't acceptable to a regular retail investor - $250,000 isn't a sum that you casually keep in your pocket. Also, there are only around 25 cryptocurrencies on Coinbase, which isn't a stunning number either.

CIX100

is an AI-based index of the top 100 coins, functioning since May 1, 2017, which rebalances itself monthly. The index is calculated every second. The token, representing this index is traded only on Kucoin, which seriously limits the usefulness of the token.
Overall, many of these indexes aren't ideal simply because they provide only limited coverage, excluding many active projects from the portfolio. The most optimal way to build an index is to add even the active small-cap projects from the top 200, which have enormous potential. One of the index funds built on these principles is the CPI Index.
Top-200 in one asset
The CPI (Crypto Price Index) tracks the performance of the top 200 coins in real time and allows anyone to be exposed to it without the need to buy all these coins. It has its own blockchain and its own CPI coin pegged to its index. The coin is necessary for accessing the CPI services and API where it's possible to get the real-time data only by holding it. The team has big plans for the CPI coin, as they want it to become the industry standard as a stablecoin for mobile wallets and ATM transactions.
Right now, the CPI Index Blockchain represents the fullest crypto portfolio on the market among all competitors. In a growing market it has the biggest potential, because for small-cap cryptocurrencies it's easy to grow exponentially, unlike the cryptos with the largest cap, such as Bitcoin.
Conclusion
What's the best way to choose cryptocurrencies for your portfolio? No one knows for sure. You have to do your own research and choose what best suits you. But remember that one of the most successful investors of all time, Warren Buffett, recommends to stick to index funds.
"The trick is not to pick the right company. The trick is to essentially buy all the big companies through the S&P 500 and to do it consistently." – Warren Buffett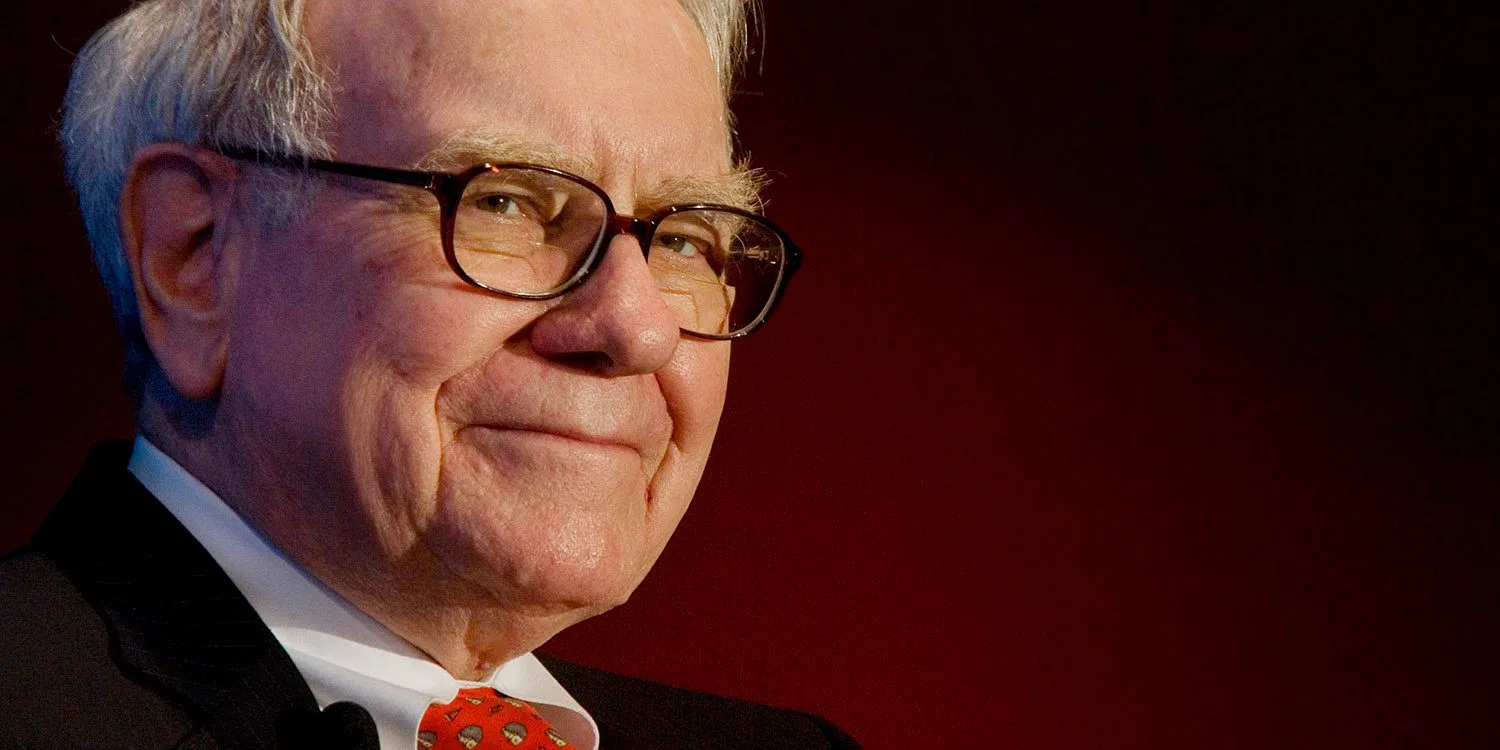 Source: google.com/searchbyimage
Sure, he said it about the S&P 500 index, but the principle is the same - if you believe in the crypto market as a whole, you shouldn't try to guess which project will give you the most. Betting on all of them through various crypto indexes, such as CPI Index Blockchain, can be the perfect strategy!