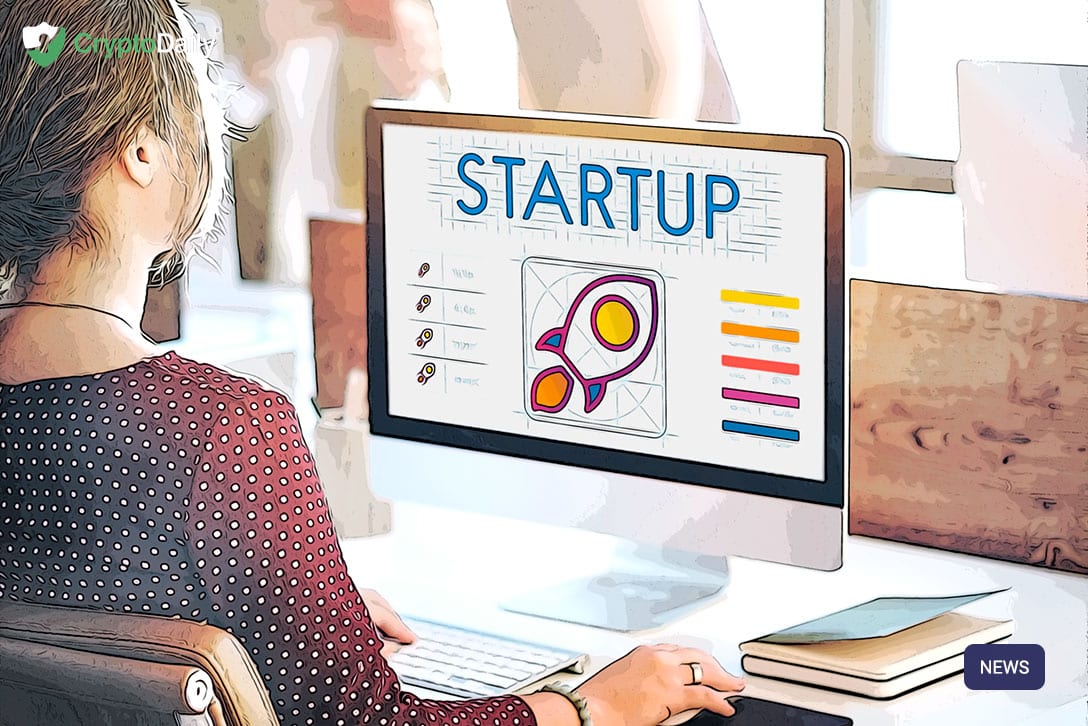 In what is quite an interesting bit of news, it seems that Libra may never launch at all!
Facebook's supposedly upcoming stablecoin, Libra hasn't been able to rest since its announcement, as regulators have been attacking it day and night with new rounds of controversy and negative connotations just to add to the speculation of the cryptocurrency.
Some people think that Libra is too centralised for the good of the world whereas others think it can pave a path towards crypto adoption. Facebook has released its second-quarter report which suggests that the whole project could be burnt following the backlash.
In the report, sent to the United States Securities and Exchange Commission (SEC), Facebook state:
"There can be no assurance that Libra or our associated products and services will be made available in a timely manner, or at all."
The social network goes onto add that evolving and uncertain regulations and laws around digital currencies could have a knock-on effect for Libra's launch.

With more than two billion users on its platform, Facebook admits that it lacks prior experience with blockchain and crypto technologies. They go on to say that this disadvantage could affect its ability to not only develop Libra but market it as well.
While testifying to the House Financial Services Committee the CEO of Calibra, David Marcus has been increasingly getting a harsh reception. Brad Sherman has shockingly compared Libra's operational consequences to those of the 9/11 terrorist attacks with a very controversial statement, saying:
"The most innovative thing that's happened this century is when Osama bin Laden came up with the innovative idea of flying two airplanes into towers. That's the most consequential innovation, although this may do more to endanger America than even that."
Sherman has further asked that Mark Zuckerberg, the Facebook CEO to face congress too as he explained that Facebook is creating a privacy device for human traffickers, sanction evaders, tax evaders and more.