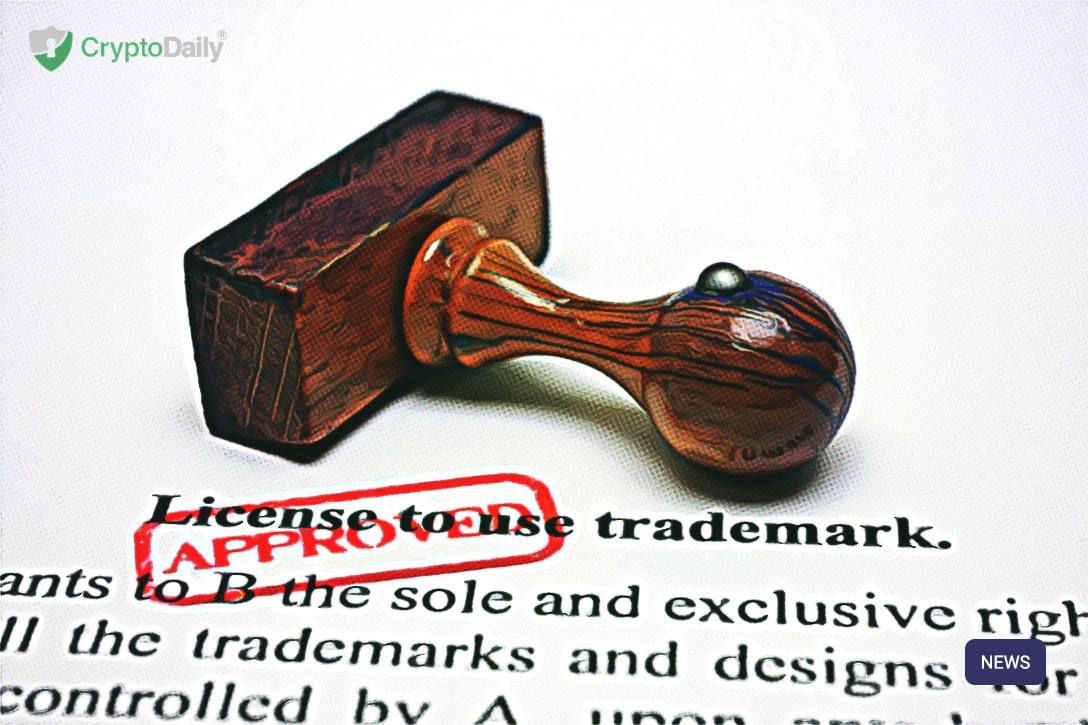 The chairman of the Federal Reserve, Jerome Powell has said his agency will be looking into the new Libra stablecoin from Facebook.
Powell has promised that Facebook would be held to a very high standard and implied that the social media giant should be able to operate successfully.
"Libra's a new thing; we are looking at it very carefully. Given the possible scale of it, I think that our expectations — from a consumer protection standpoint, from a regulatory standpoint — are going to be very, very high. […] Authority for overseeing Libra is going to be in several places, but I think that the big picture is we are going to be looking really carefully at it."
With such a big firm like Facebook getting ready to enter the crypto space, governments are getting a bit skittish. Libra is something that a lot of authorities are interested in, and it seems they want to know all the ins and outs of it.
One of the advantages of Facebook getting involved in cryptocurrency is Facebook's lobbying efforts doing the same. As in Facebook has an army of successful lobbyists.

If they can put their attention onto issues on blockchain, it could result in a regulatory explosion for cryptocurrency.
Some people believe that Facebook is aware that Libra presents no real threat to Bitcoin. But if the cryptocurrency is immediately usable at places like Uber and PayPal, it will be interesting to see what impact it would have on the current markets.
Concerns have been raised for a while now in that Facebook basically has tabs on everyone using the platform (2.3 billion users). If you add in financial information, they have everything they could need to seriously impact a persons life.
The need for privacy in a persons life is becoming more self-evident than ever before. Facebook won't be offering a realistic version of a privacy coin or anything similar along those lines but the social network's token will be fully regulated. On top of this, it will a limited use token that transmits value across its huge network.