2019 is shaping up to be a year full of exciting new products in the crypto space. The lightning network continues to add very effective infrastructure to it's network, attracting a ton of interest from commercial businesses looking to get their hands wet with Bitcoin. Coinbase has expanded its commercial portal for crypto payments, enabling more access to crypto too. And now, we are seeing lots of startups popping up offering accessibility to Bitcoin in easy and low-risk ways for the everyday investor. Recently I wrote about Lolli, a bitcoin-back browser extension for Chrome, Firefox, and Safari. To continue along the theme of bitcoin-back apps in 2019, Pei is, in many ways, the in-store equivalent to Lolli's bitcoin back online model and has a huge list of stores that you likely shop at that will give you bitcoin-back.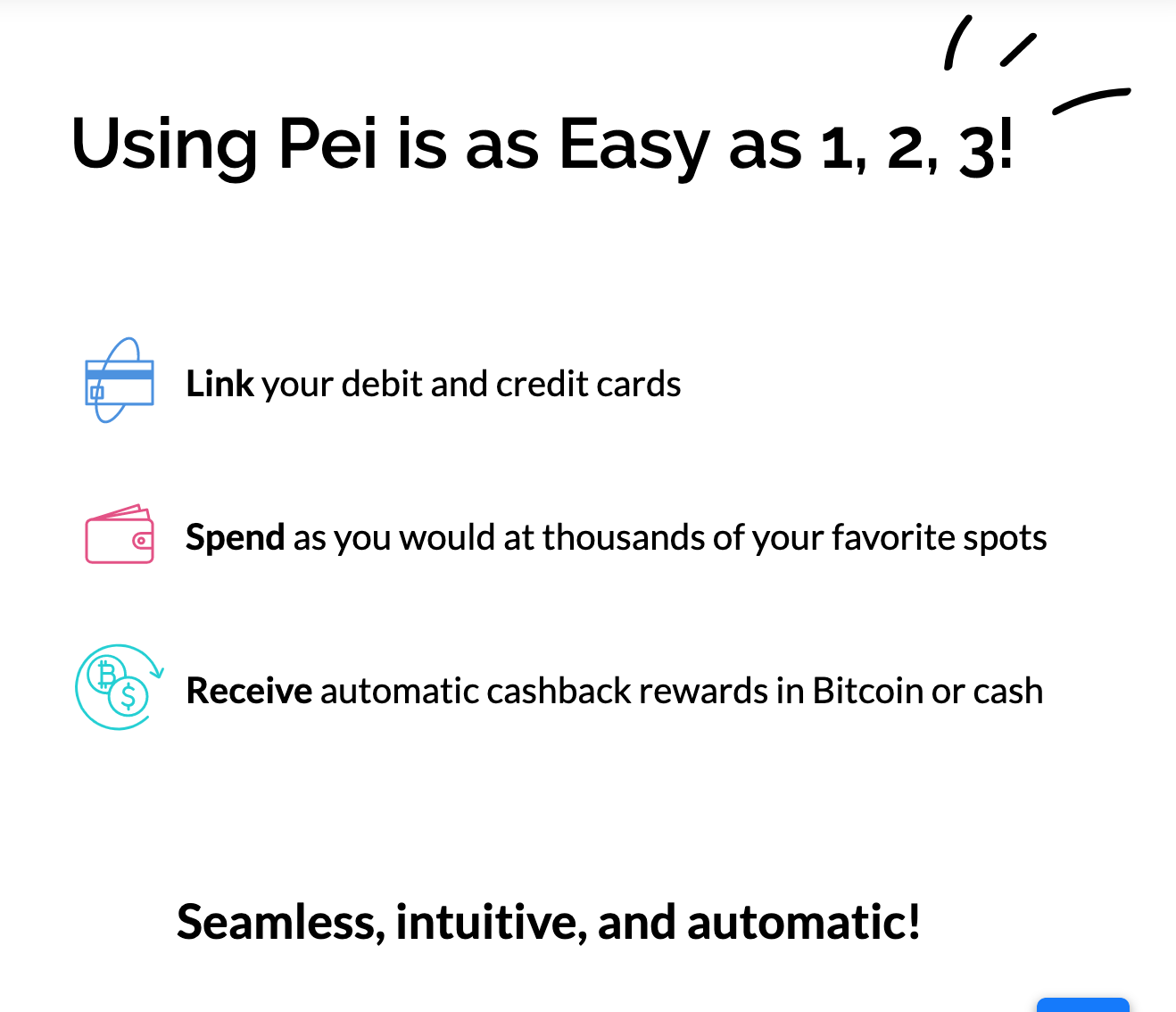 Pei is an in-store bitcoin and cash-back app that is available for iOS and Android. Pei is giving new customers $10 (goes down to $5 after May 28th) in Bitcoin or cash when you use code: ljz8h1 after joining. Once you link your bank or credit card account to the app, you can find stores near you and enable savings before you shop. The process is entirely automated and you will see your bitcoin accumulate very quickly just for doing your normal shopping.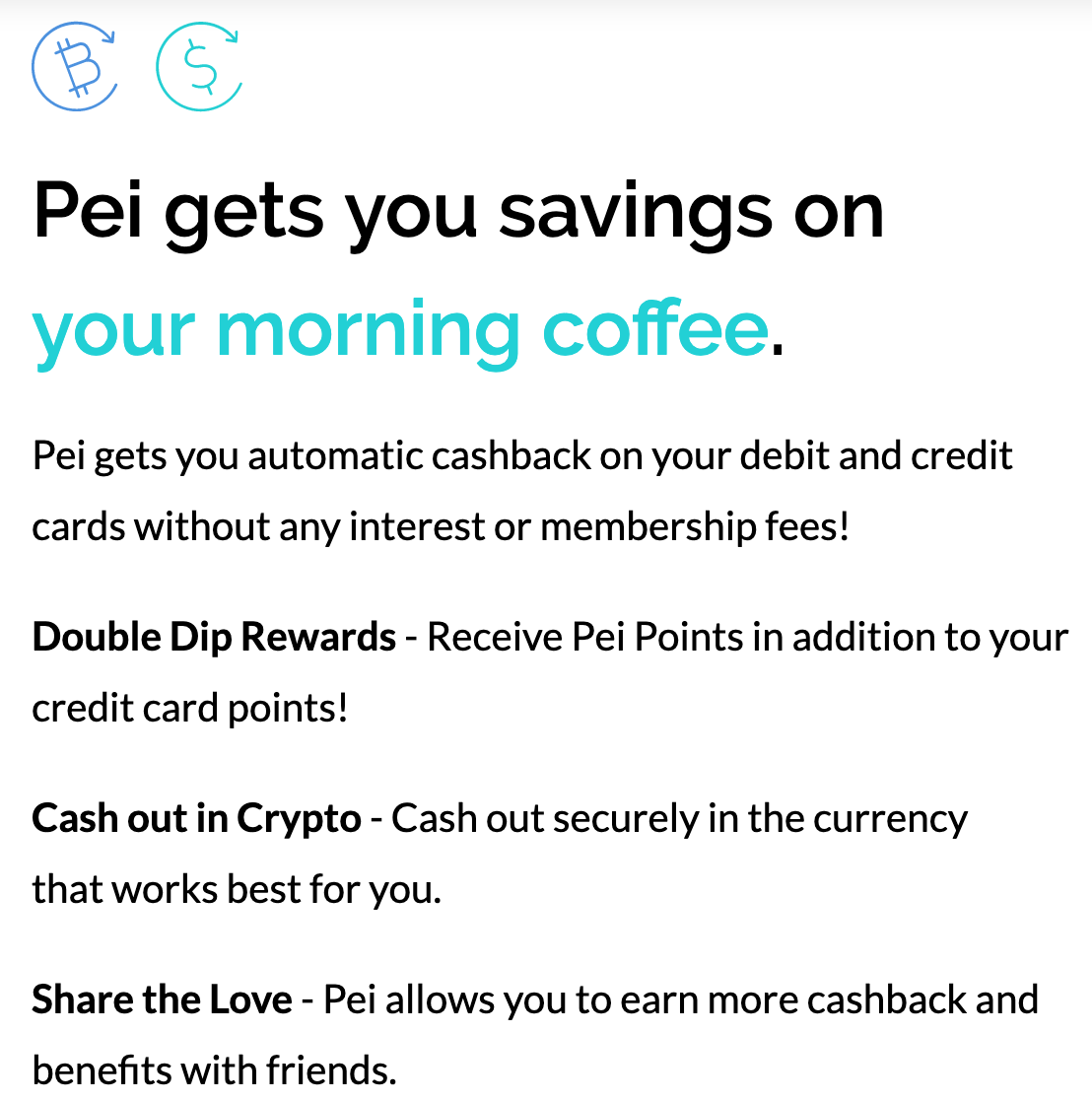 Pei is very easy to set up. I was surprised at just how many vendors they had available including Zara, Chipotle, Petco, Trader Joes, Starbucks, Dunkin Donuts, Shake Shack. I did some shopping with my linked card and forgot about the app. Later I checked to app to find that I actually got bitcoin back for the shopping I did. It was quite brilliant to see completely passive Bitcoin for my normal purchases.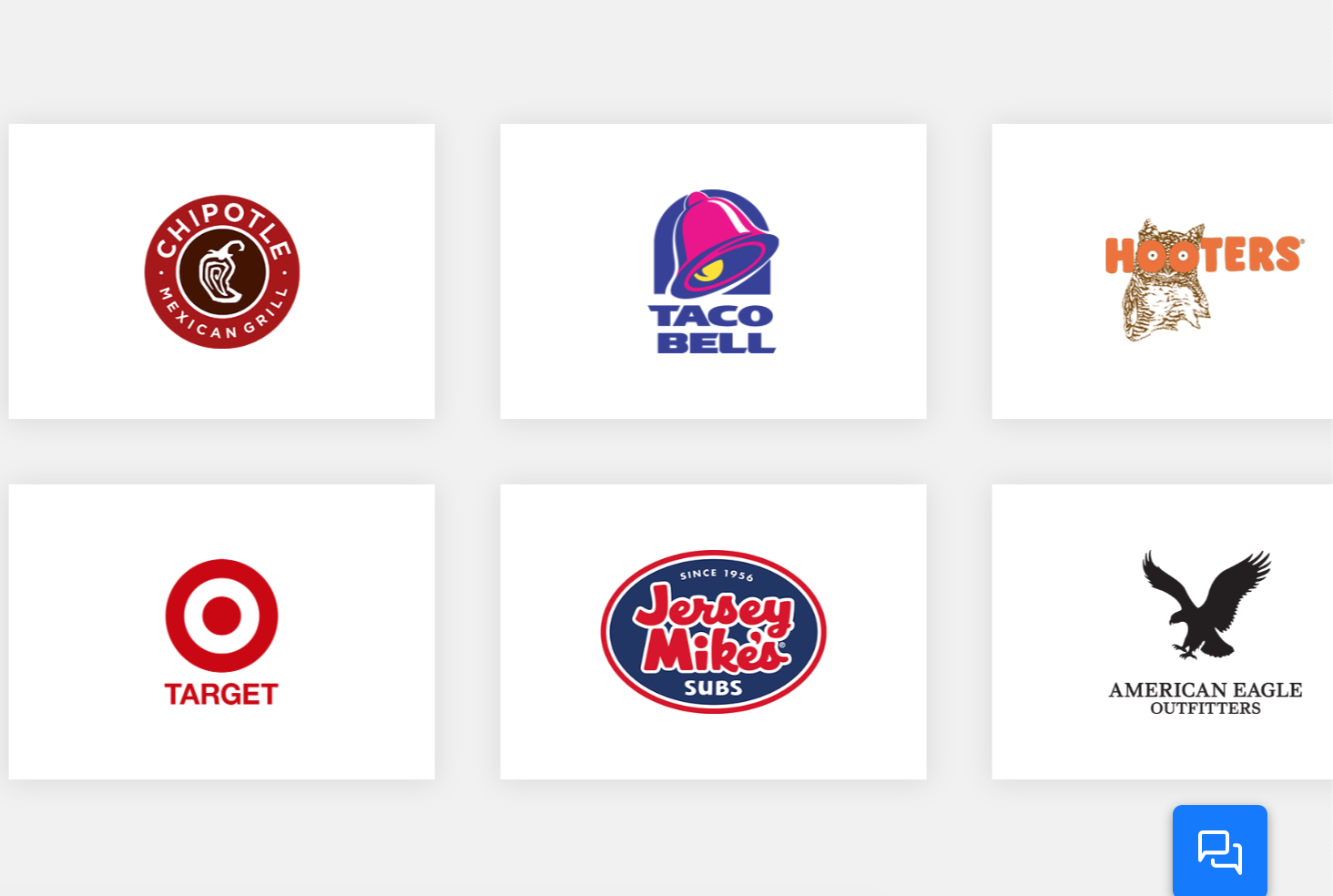 If you're looking to get bitcoin on your everyday purchases, Pei seeks to be your best solution for passively earning Bitcoin while you shop. If you're looking to get that free $10 in Bitcoin, don't forget to sign up with Pei here and use code ljz8h1. In case you are seeing this article after the $10 promotion expires, don't worry, you can still get $5! I hope you enjoy the app as much as I do. HODL on my friends!


Marcus Henry is an American Journalist with over 11 years working in tech. He has been actively involved in the crypto community for the past three years and currently works out of Austin, Texas. He covers breaking news, writes perspective pieces and reflections, and conducts interviews with industry professionals and community members. Follow Marcus Henry on Twitter- @MarcusHenryHODL