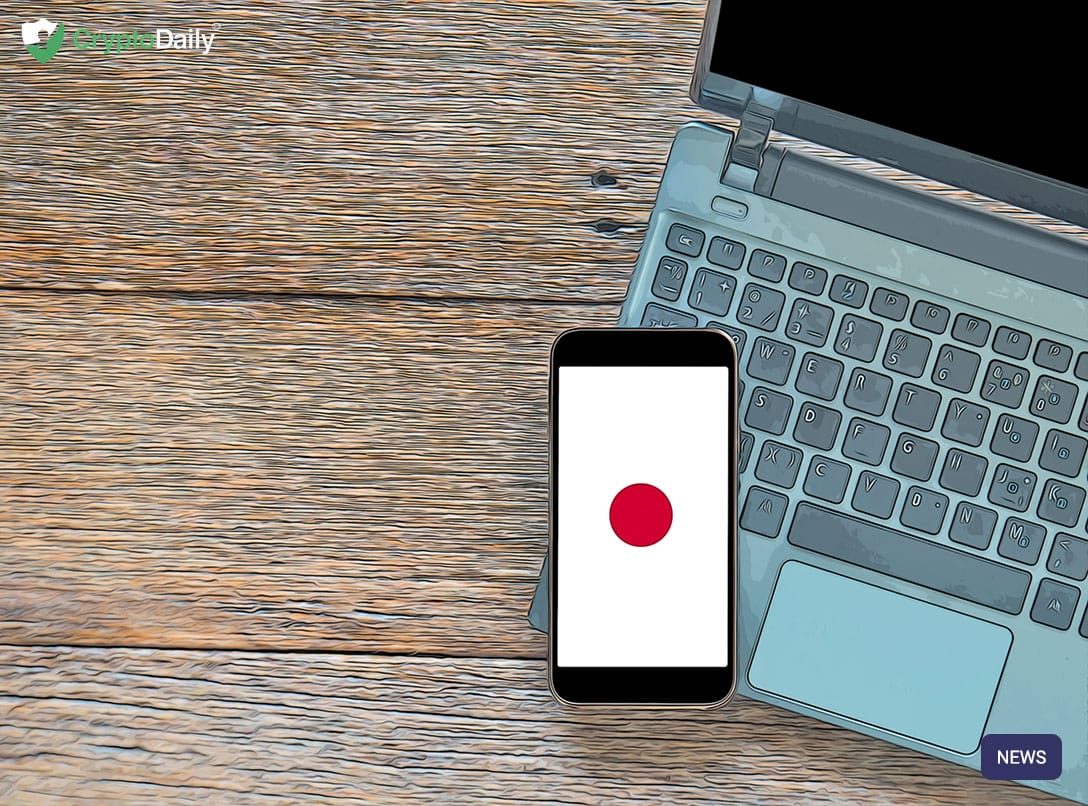 The latest cryptocurrency exchange out of Japan is set to launch this week suggesting that despite recent events in Japan over the past couple of years, there is still room and a market for the launch of brand new cryptocurrency exchanges, under a government that continues to behave in a positive way towards such businesses. Japan is fast becoming the crypto hub of the world and thus sees the launch of new exchanges and crypto based businesses as very exciting news indeed.
According to Coin Telegraph:
"Japanese cryptocurrency exchange Taotao will launch its trading service on May 30, Cointelegraph Japan reported Monday, quoting a social media update.

Taotao, which is 40% owned by internet giant Yahoo! Japan's YJFX, will initially offer trading in bitcoin (BTC) and ether (ETH). Margin trading will also be available in litecoin (LTC), XRP and bitcoin cash (BCH) in addition to BTC and ETH. The start date brings to a close a year-long process since Yahoo! Japan closed the 40% percent equity deal in the exchange, then called BitARG, in April 2018."
The most important part of this arrangement of course is the addition of Yahoo:
"Yahoo is an American web services provider headquartered in Sunnyvale, California, and owned by Verizon Media. The original Yahoo! company was founded by Jerry Yang and David Filo in January 1994 and was incorporated on March 2, 1995. Yahoo was one of the pioneers of the early Internet era in the 1990s. It provides or provided a Web portal, search engine Yahoo! Search, and related services, including Yahoo! Directory, Yahoo! Mail, Yahoo! News, Yahoo! Finance, Yahoo! Groups, Yahoo! Answers, advertising, online mapping, video sharing, fantasy sports, and its social media website."
Now, we can only expect to see cryptocurrency and blockchain based projects become key parts of Yahoo's already very large portfolio. There's also a chance that Yahoo! Finance could become integrated into this, though as it stands how this might happen is not yet clear.

The addition of media giants Yahoo here proves that Yahoo refuse to be left behind in the cryptocurrency race, suggesting that they are now well ahead of rivals such as Microsoft and Google within the crypto space. As you can see, the listings available within Taotao will be quite generic at first, offering the base cryptocurrencies that one might expect in Bitcoin and Ethereum, followed by the eventual listings of Bitcoin Cash, Litecoin and XRP. Going forward though, Taotao could follow the trend of other exchanges in Japan and begin to list altcoins too, giving investors more and more opportunities within the growing cryptocurrency markets.