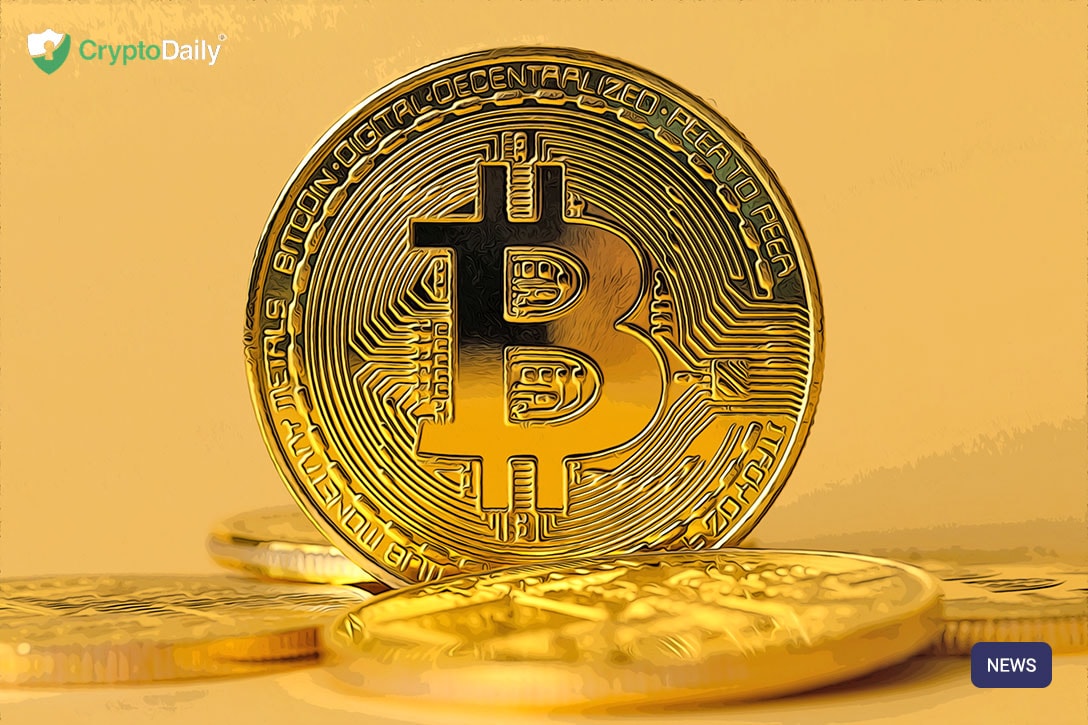 The CEO of Galaxy Digital, Mike Novogratz recently said that Bitcoin was the only store of value in the market as altcoins have to prove themselves as a use case.
Speaking to Bloomberg, Novogratz said:
"Bitcoin is worth $100 billion. It's the social construct that made it worth $100 billion. It's pretty fu**ing cool – like a self-fulfilling prophecy. I feel better about bitcoin today than I have [at] any time of my career."
Novogratz statement came but a few hours after BTC hit the $6k key resistance level earlier this week.
Even so, there was still the chance Novogratz said that the leading digital asset could sink back but in the long-term, his bullish stance is very much still there. One of the reasons for his confidence was the increase in regulations and inspections in the wake of growing crypto frauds.
In addition, he said that adoption from institutions by firms like Fidelity is also giving him a boost to his bullish behaviour.
Gifted Youngsters & Older Bears
The CEO highlighted that there is a whole new generation that was interested in purchasing Bitcoin, specifically in younger generations.
"I went to five different venture capitalists/hedge funds. Each of them had some buoyant genius between 19 and 23 that had worked at the NSA, graduated high school when they were 12, and I thought to myself, '[the Bitcoin] space was pulling the smartest kids of their generation.'"
The well-recognised investor, Warren Buffett recently called Bitcoin a 'gambling device' which hasn't produced anything but frauds.
"It doesn't do anything. It just sits there. It's like a seashell or something, and that is not an investment to me."
Some members of the crypto community argue that Buffett doesn't know enough about blockchain - the technology behind Bitcoin - to 'get' cryptocurrency.
"So this time Mr. Warren Buffett compares Bitcoin to seashells," said Nischal Shetty, the CEO, and co-founder of WazirX crypto exchange. "I have great respect for him but looking at his history with tech (Google, Amazon), it's safe to assume tech's not his strongest point."