2019 Consensus - Institutions' Joining Crypto Market May Boost BTC to $10,000
The Bitcoin price increased from $3,500 to $7,000 over the past few weeks and has now breached the $8,000 mark, hitting its highest position of $8,343 for the first time since July 2018. Did the crypto winter come to an end? What will be BTC's next price target?
BTC May Surge to $10,000 along with Institutions' Joining Crypto Market
Early this week, cryptocurrency entrepreneurs and investors around the world came to New York to join the Consensus Conference, organized by CoinDesk. Apart from the content in the conference, what we should focus on is the list of sponsors including, Citi Bank, Fidelity, Microsoft, IBM, Amazon Web Services, eBay and etc. Besides, JPMorgan, The Wall Street Journal and Bloomberg who have already announced to launch its own cryptocurrency earlier this year. Many famous institutions have a better understanding of blockchain and started to join the crypto market which may boost BTC's price upward to $10,000 in the near future.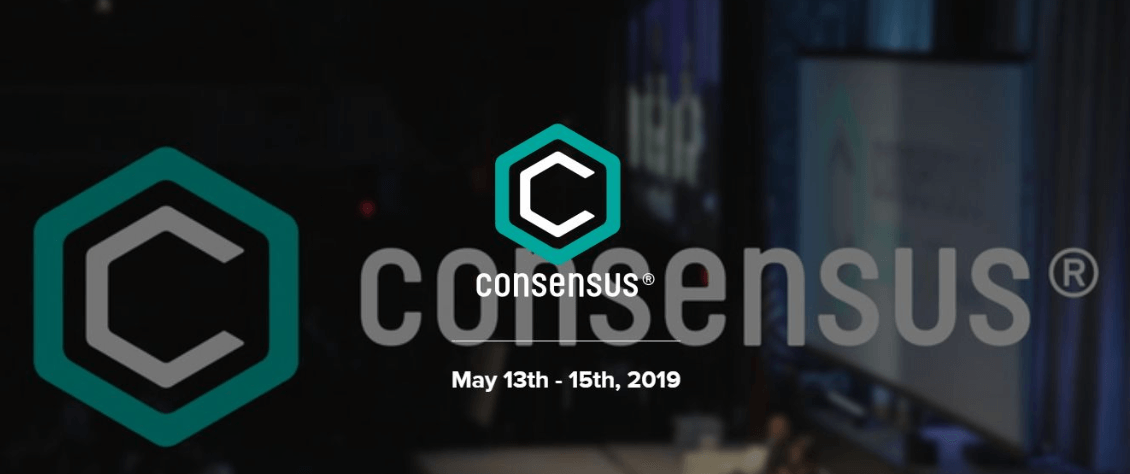 Bitcoin Futures Trading Records All-time High in Daily Volume
As expected the remarkable steady increase in bitcoin price over the past couple of weeks has seen a new record set in the investment for bitcoin futures contracts. This is all in the wake of the Bitcoin price surge. The recent bitcoin bull run may have a future impact on bitcoin futures trading, and many bitcoin enthusiasts and institutional investors may trade btc futures to get greater profits.
Make Profits During Bullish Market with 100x Leverage BTC Futures Trading
BTC futures trading enables traders to buy/up or sell/down BTC according to the analysis and prediction on the market trend. In addition, leverage helps traders increase buying power and profits without investing a large amount of money. The higher the leverage ratio, the more you can profit from the market fluctuation, so as the risks.
Bexplus is world-leading cryptocurrency futures exchange, offering Bitcoin, Ethereum and Litecoin perpetual contracts with 100x leverage. New traders in BTC futures trading area prefer Bexplus because of its user-friendly and well-designed trading interface. It also provides trading simulator with 10 BTC preset for new traders. Beginners can try to trade BTC futures contracts with 100x leverage without losing money.

Popular activities are ongoing in Bexplus
Earn Money & Win Presents in Lucky May
Joining Bexplus's Lucky May activity, you will have a chance to win presents including, Pearl Necklace, Robotic Vacuum Cleaner, Exquisite Watch, Proform Treadmill and etc. Not only can you make profits on BTC futures trading, but also get wonderful gifts.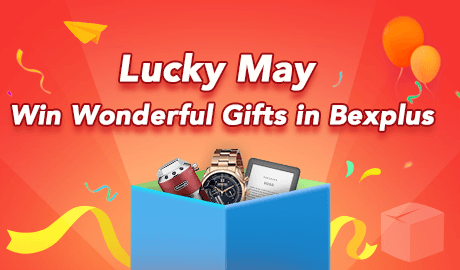 More: https://www.bexplus.com/en/activity/lucky_may
Get 100% Free BTC Bonus
Deposit BTC in your account, you will get 100% free BTC matches your balance. You have a chance to get 10 BTC in a single time.
More: https://www.bexplus.com/en/cash_back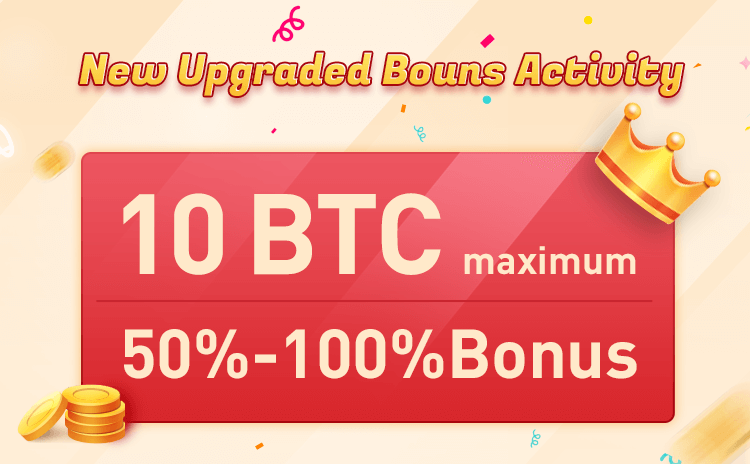 Up to 50% Invitation Referral Reward
Invite friends to register and trade in Bexplus, you can earn 10%-50% of your invitees' each deposit instantly. It will be counted with BTC and directly credited in your account.
More: https://www.bexplus.com/en/account/activity_show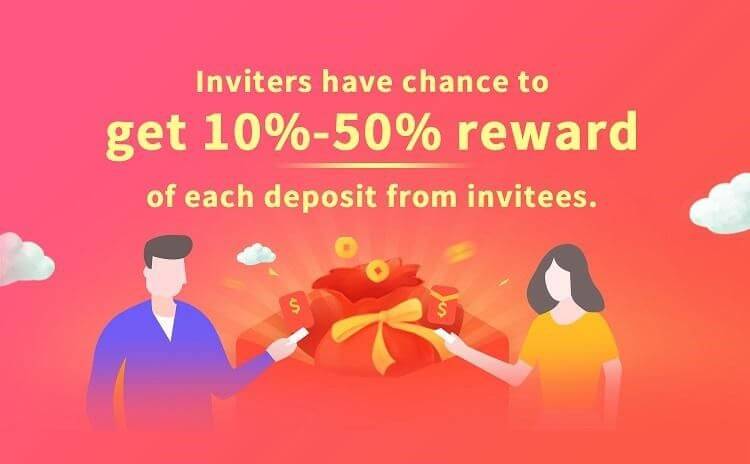 Bitcoin market as well as the whole crypto market are under a strong upward trend. Trading bitcoin futures with 100x leverage, with 10% price increasing, your profits will be amplify to 1000%. Chase the bullish trend and get bigger gains with 100x leverage futures trading in Bexplus
Follow Bexplus on:
Website: www.bexplus.com
Facebook: https://www.facebook.com/Bexplusglobal
Telegram: https://t.me/bexplusexchange
Twitter: https://twitter.com/BexplusExchange
Reddit: www.reddit.com/u/bexplus
For Business cooperation: business@bexplus.com