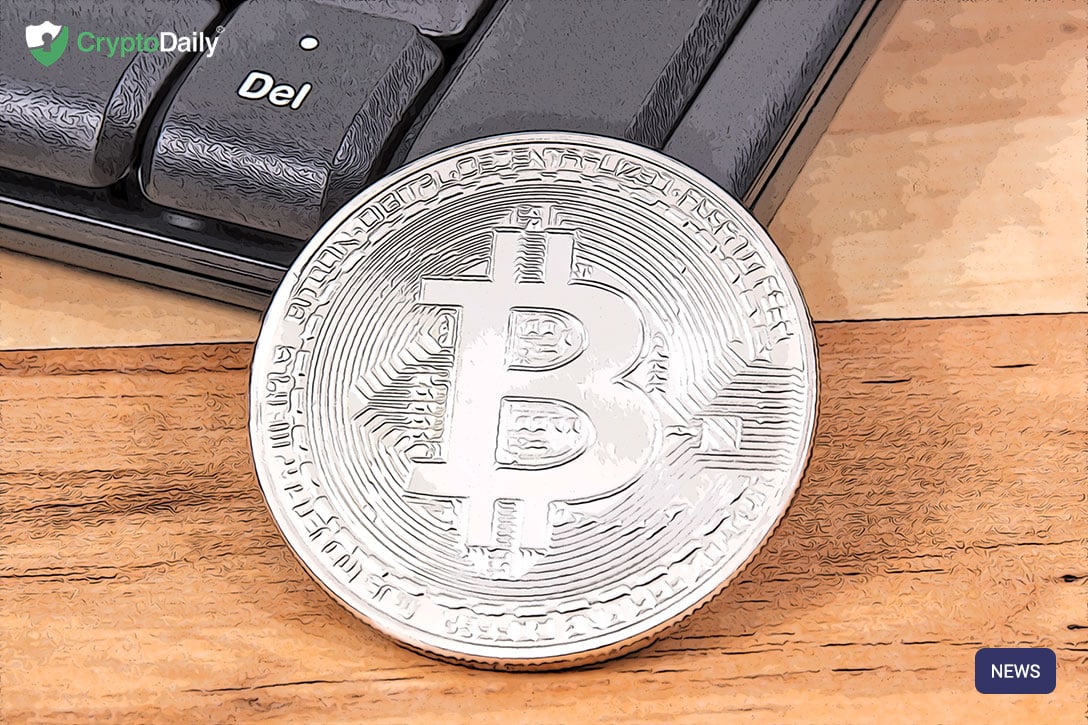 By using Bitcoin, Bitcoin Cash, Ethereum or Litecoin, consumers will now be able to pay for CBD products using the aforementioned leading cryptocurrencies. No Border Inc. has made the payment option available to customers through its e-commerce portal by integrating Coinbase Commerce, a service that enables merchants to accept several cryptocurrencies directly into a user-controlled wallet.
The platform will allow shoppers to make purchases with USD Coin, the Circle and Coinbase-backed stablecoin.
For those that don't know, No Borders Inc. is a Phoenix-based firm that advertises the sale of "100% natural, lab tested products" containing cannabidiol, such as "light mint hemp seed CBD oil tincture," as well as several other health and wellness items, through its subsidiary No Borders Naturals.
In addition, No Borders also carries a line of medical equipment that is now available for the previously mentioned cryptocurrencies and USDC through the Coinbase crypto payment implementation.
In an official announcement:
"Real world adoption of these technologies and currencies requires market participation by consumers, suppliers and retailers. By successfully working with Coinbase to provide both business and consumer clients with cryptocurrency payment options in the CBD and Dental industries, No Borders continues to demonstrate the Company's commitment to this vision."
The CEO has said that he supports the idea of the company accumulating cryptocurrencies in the long-term.
"Taking this step to participate in the cryptocurrency economy with our CBD and Dental Equipment product lines allows No Borders, Inc. (Ticker: NBDR) to begin accumulating and holding various crypto assets on the books as product sell through in crypto gains traction. While we may use cryptocurrencies for liquid purposes just like cash, we do believe that certain cryptocurrencies have additional hedging and arbitrage characteristics which potentially makes accumulating a store of these crypto assets an attractive idea moving forward. #HODL"
More than two thousand merchants have been enabled to accept cryptocurrency via Coinbase Commerce. The service allows a lot of users on WooCommerce, Shopify, PrestaShop, OpenCart and Magento to adopt crypto payments and go live within just minutes.