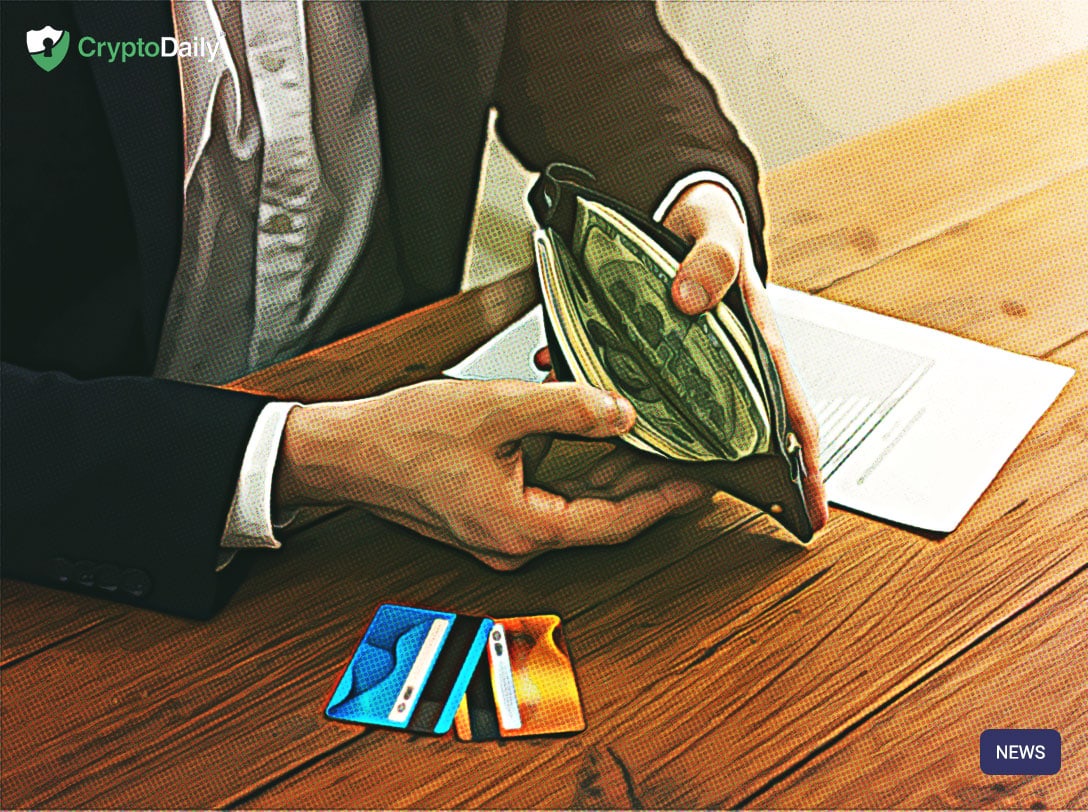 Earlier this week on 16th April, Bitcoin.com announced they would be giving an update to their very own cryptocurrency wallet, which supports both Bitcoin Cash and Bitcoin. The update will now allow Europe-based users to purchase Bitcoin Cash directly within the wallet.
With this new update, users will be able to buy, receive, send and store Bitcoin Cash and Bitcoin. The app is available for all major computing platforms, iOS, Android, MacOS, Windows and Linux.
Thanks to their partnership with the UK-based MoonPay, the Bitcoin.com wallet will allow users in Europe to buy cryptocurrencies through debit and credit cards. It's worth noting that both Visa and Mastercard are supported on the platform.
You will now be able to buy up to 150 euros worth of Bitcoin Cash "without the need for formally validating your identity," but for larger amounts ("up to €5,000 daily" and "up to €20,000 monthly"), you will need to go through the process of Know Your Customers.
The Bitcoin Cash supporter, Roger Ver spoke on the new feature saying:
"We strive to bring economic freedom to everyone, everywhere, and we want to make it easy for everyone to buy bitcoin cash. With our latest wallet feature, it's never been simpler."
For those that don't know, Ver is actually the CEO of Bitcoin.com and this is how they explained the advantage of buying Bitcoin Cash in this way as opposed through a centralised exchange.
"Because the Bitcoin.com Wallet is noncustodial, it provides a more secure solution for acquiring crypto because there's no need to deposit funds on a centralized exchange. After a purchase is made within the wallet interface the BCH is sent directly from the official seller to the owner's noncustodial light client. This is in stark contrast to leaving funds on an exchange for a period of time to make a trade. Cryptocurrency exchanges are custodial, which means the exchange has full control of the user's funds at all times."
Ver added on to this saying:
"It's a big eye-opener for many people. Buying from an exchange means using their custodial wallet and, even if it's just temporarily while you purchase the coins, the cryptocurrency is still not as secure as it could be — the Bitcoin.com Wallet now lets users sidestep exchanges altogether, so your bitcoin cash is under your control from the moment you buy it."