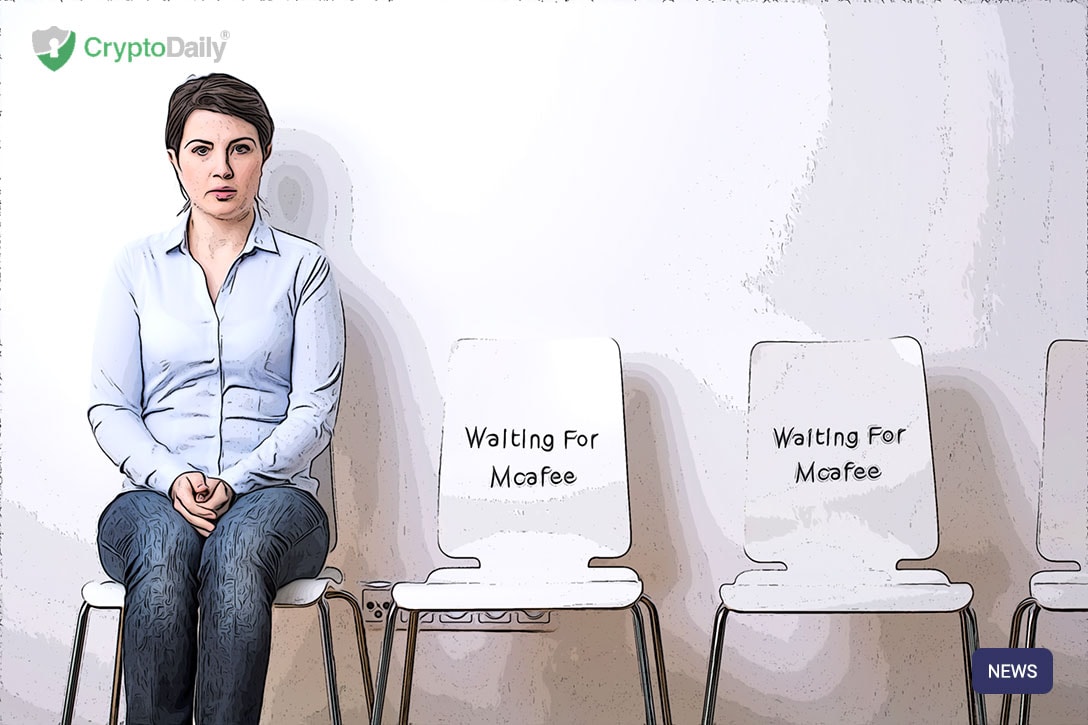 The one and only John McAfee is a well-known Bitcoin evangelist and when it comes to disclosing the identity of the anonymous Satoshi Nakamoto, McAfee seems to have had a change of heart. The entrepreneur claims that publicly announcing the real name of the creator of Bitcoin would risk his extradition to the United States.
The US extradition request to the Bahamas is imminent. I met with Mario Gray, my extradition lawyer, and it is now clear (read his letter below) that releasing the identity of Satoshi at this time could influence the trial and risk my extradition. I cannot risk that. I'll wait. pic.twitter.com/l8lTjR6fQM

— John McAfee (@officialmcafee) April 23, 2019
In a recent interview with Bloomberg earlier this week, McAfee said that the real Nakamoto wasn't exactly over the moon about his intentions to expose the real him. The businessman is famous for not just his anti-virus software but his out of the box 'gimmicks' too. McAfee was supposed to announce who the real Nakamoto was 'within the week', but it seems that he decided to delay such news as it would put his extradition into jeopardy.
Speaking in a phone interview from the Bahamas, McAfee said "I've spoken with him, and he is not a happy camper about my attempt to out him."
He then went onto add that he has spent a lifetime following hackers, which makes him the right man for tracking down Nakamoto, which he has now allegedly done.
"People forget that I am a technologist," he said. "I am one of the best."

"My entire life I've been tracking people who are the best in the world, and hiding their identity. Finding Satoshi was a piece of cake for me."