The World's First Transparent Advertising Marketplace.
Serial entrepreneur Matt Gallant is here to improve the digital ads business using Blockchain technology. tribeOS uses Bitcoin Cash to make every transaction transparent in order to combat fraud. "Bitmain Invests $3 Million in tribeOS: Ad Fraud Prevention Hits Critical Mass."
"When industry leaders like Bitmain invest in a blockchain-based advertising platform like tribeOS, it signals a paradigm shift, not only in ad tech, but for the entire online advertising industry." - Matt Gallant, CEO of tribeOS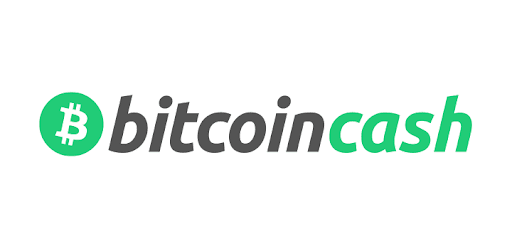 tribeOS technical assets include…
AdShield: The first line of defence against ad fraud.
Gold Lantern: Radically transparent tracking & analytics.
Contextual ad matching (powered by A.I.).
My Interview with Matt Gallant of tribeOS.
A Digital Security Token federally approved and registered by Bermuda.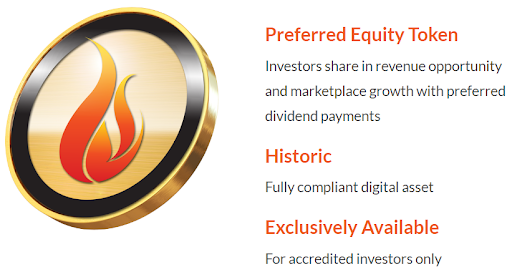 Connect with tribeOS.
tribeOS website- https://tribeos.io/
tribeOS Twitter- https://twitter.com/tribe0S
tribeOS Linkedin- https://ca.linkedin.com/company/tribeos