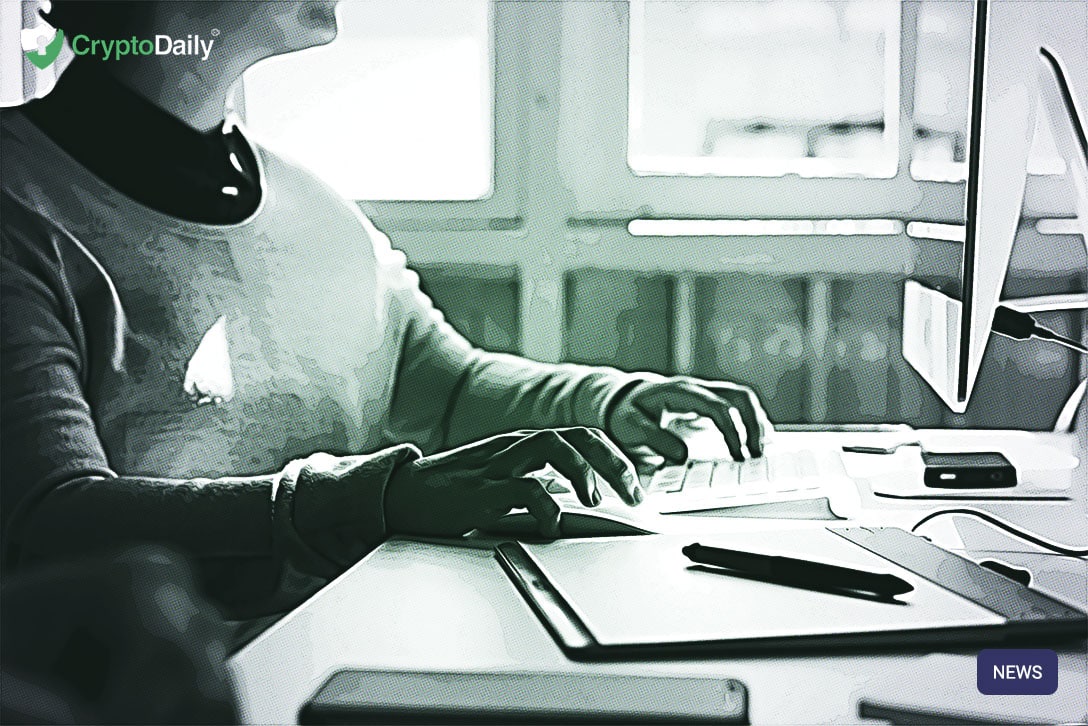 For those that don't know, International Business Machines (IBM) corporation is a multinational information technology firm based in New York but has worldwide operations spreading across 170 different countries.
Now, the tech leader has announced a signed agreement with Lenovo to apply blockchain to the companies customer service. Again, in case you didn't know Lenovo is a multinational tech business which is headquartered in Beijing, China.
According to a recent press release, IBM is looking to help Lenovo's Data Center Group through supporting the systems with blockchain technology. In the press release, IBM states that customer service operations aren't efficient and are quite costly. With up to half of the issues remaining unresolved.
As reported by Coininsider:
"In partnership, a Lenovo customer will be able to connect with a virtual assistant created by IBM. This innovative tech offers customer generated support with natural language capabilities and contextual recognition."
IBM state that the Virtual Assistant for Technical Support has been designed to acquire solution advice by asking questions that are more targeting to the service issues. So in order, to offer Lenovo customers a more proactive and quicker experience, IBM has stated that the tech support will also have access to important information in regards to the client in question.
The Vice President and General Manager at Lenovo Data Center Group, Laura Laltrello commented on the technology saying:
"The enterprise today is equipped with a host of new technology solutions built to offer customers unprecedented support and deliver a world-class customer experience. We are looking forward to working with IBM to take the next step with our customers to deliver a personalized and seamless experience that ensures we continue to deliver industry leading customer satisfaction in data center support."
Consumer Blockchain
So this technology will make use of the following:
Virtual Assistant for Technical Support

Client Insight Portal

Augmented Reality
The general manager of technical support and services at IBM, Vivek Mahajan has said:
"Data can have an unprecedented impact on the enterprise, and artificial intelligence can take customer service to a whole new level of personalization. This global collaboration with Lenovo further strengthens our long-standing relationship and will help to empower technicians in every corner of the globe to help deliver service excellence using the power of Blockchain and Cognitive Computing."