With the number of blockchain events increasing yearly and with venues packed to capacity the Crypto Curry Club was formed in 2018 with the aim of really getting to know each other. If you've connected to Dragon's blog or to their section on Crypto Daily you know that this is a concept that Dragon co-founder Paul Moynan embraces. Breaking free from the confines of sitting in rows attendees range from founders or high -level management already operating within the blockchain space or from companies looking to introduce digital currencies and blockchain into their ecosystem.
Although primarily based in London, with other curries are now taking place in Bristol, Bath, Oxford, Cambridge, Leeds, Manchester and Cardiff.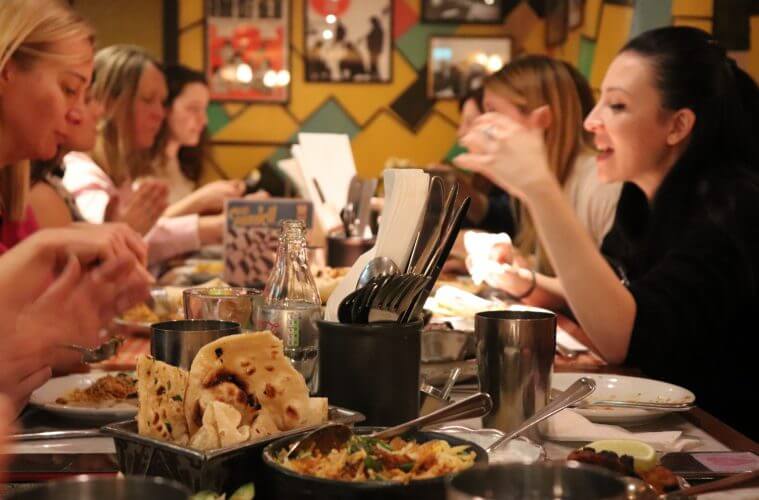 The Crypto Curry Club is the brainchild of Erica Stanford, co-founder of cryptocurrencysimplified.com and of Authorated which is a blockchain platform aiming to save newspapers with a pay per article for content and publishing. Erica has featured on the BBC, in the Express, the Finance Magnates as well as on other major tech sites. Erica has also consulted on a wide variety of crypto projects, as well as consulting to individuals and businesses on getting started in crypto and blockchain. Cryptocurrencysimplified.com exists to explain cryptocurrency and blockchain to the mainstream, in simple English!
For more information on the Crypto Curry Club click here to find out more and to register for an event near you.