Don't Miss it! Rise Fighting Championship 3, April 13.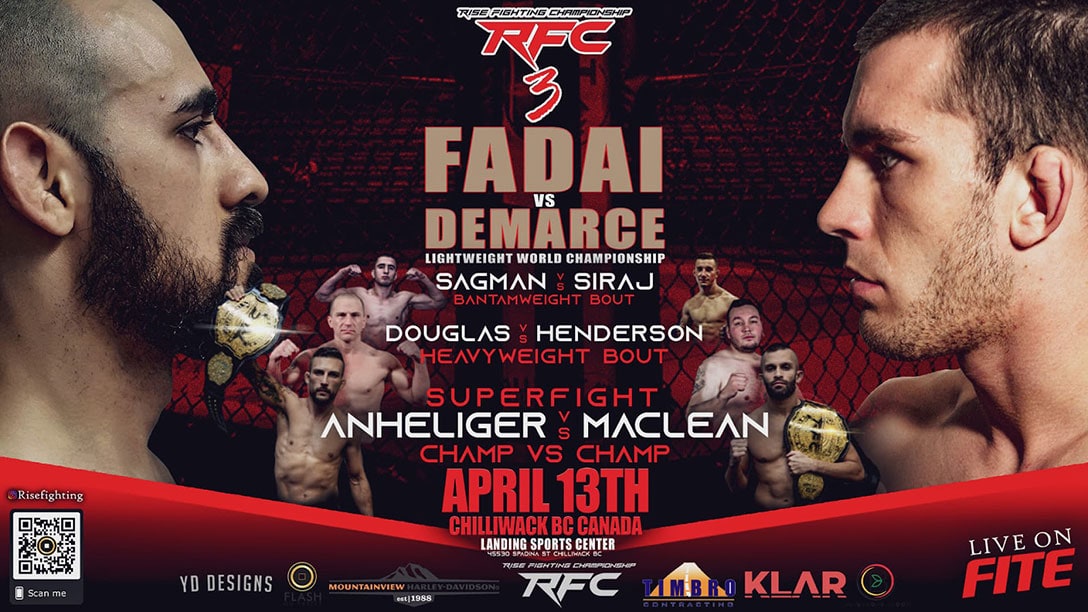 Flashcoin is a Sponsor of Rise FC. Cryptocurrency is Being Introduced to the Masses.
The next step in cryptocurrency adoption is upon us. More and more projects are stepping up and sponsoring events in their local communities. Rise FC is based in the Vancouver, Canada area. Add the ability of PayPerView and the audience for Rise FC and Flashcoin grows dramatically.
Join Me as I Speak to Sabah Fadai of Rise FC and James Jr. of Flashcoin About the Upcoming Event and Sponsorship.
Buy Flashcoin and Wager on the Flashcoin Dapp.
The version in the IOS store and Google Play does not support wagering. You must use the Flashcoin wallet Dapp from this address. Go to Player.Flashcoin.io. I did this during the Super Bowl. Set up your own oracle and invite your friends to wager.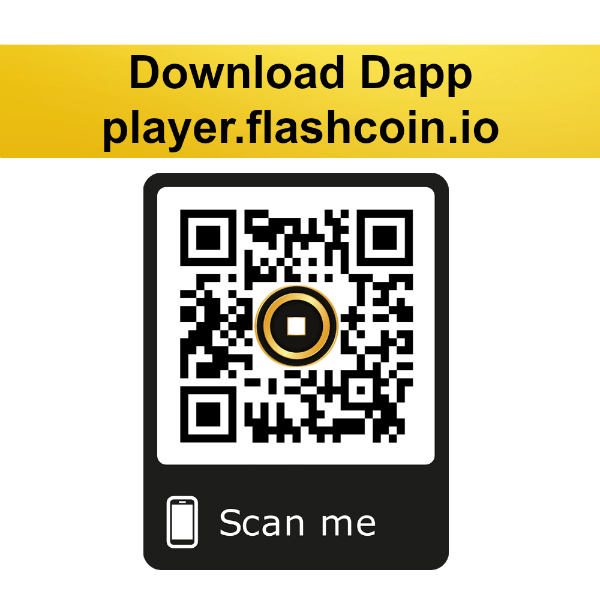 How to Buy Flashcoin.
Buy Flashcoin on the HaloDex.
Buy Flashcoin on Coinhub.
Buy Fashcoin on CoinExchange.