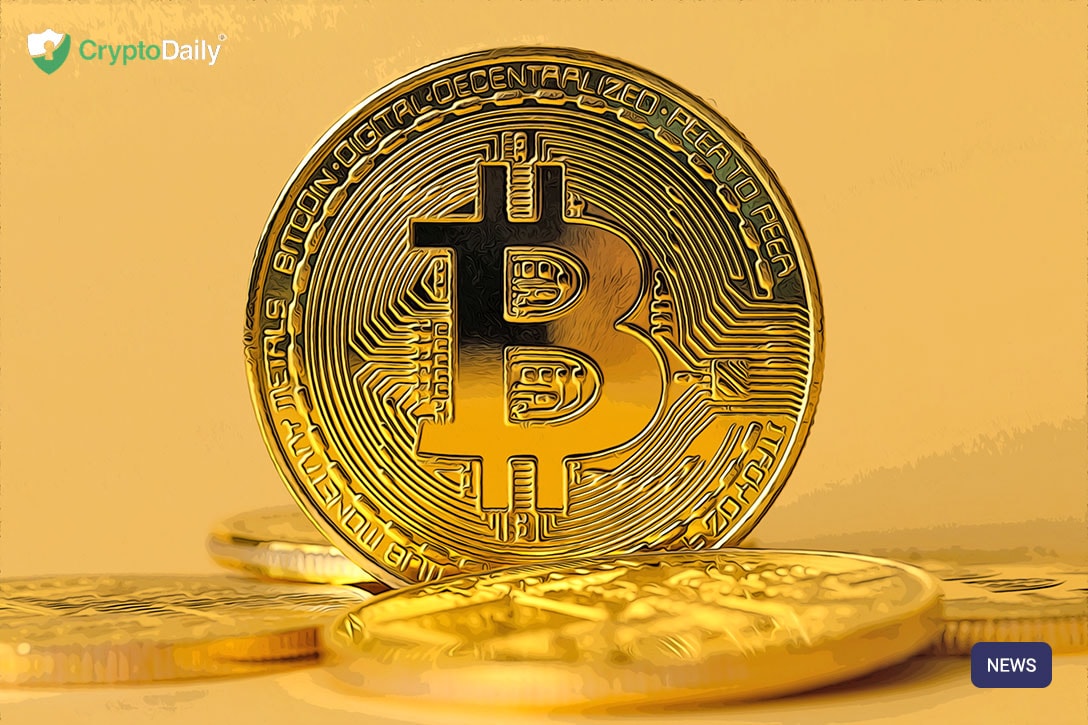 In a recent interview on Off the Chain with Morgan Creek Digital co-founder Anthony Pompliano, Circle CEO Jeremy Allaire discussed the similarities between the early internet bubble in the late 1990s and early 2000s and the more recent bubble in initial coin offerings (ICOs) in 2017 (more on this comparison here).
During this discussion, Allaire noted that a main similarity between the two market hysterias was fact that the infrastructure was simply not ready for massive user adoption. Having said that, Allaire also added that the infrastructure needed to scale various blockchains to a level useful for mainstream applications is on the horizon.
Blockchain Infrastructure Was Not Ready for 2017
"The vast majority weren't actually useful or usable — forget about the scams and frauds and stuff for a moment — basically the infrastructure was not ready," said of the many blockchain and crypto asset projects launched in 2017.
However, Allaire added that he sees a lot of tremendous teams and projects today executing on their consumer product agendas today.
"You can see on the horizon the kind of technical breakthroughs that are needed to give this scale," said Allaire.
Blockchain Scalability Might Be Crypto's Broadband Moment
Allaire also compared blockchain scalability to the development of broadband internet. If enough people upgraded to faster, broadband-based internet during the early 2000s, then it would make all of the web-based applications envisioned by entrepreneurs in Silicon Valley much more likely to succeed.
In Allaire's view, scalable and secure blockchain technology, which is the ultimate goal in terms of balance, is on the horizon in the next couple of years.
"When that takes place, then it's sort of like when broadband came. Then, the promises can come true," said Allaire.
"I think the smart investors realize that we're actually in a high conviction period where there's a tremendous amount of innovation happening and we can see that next set of infrastructure coming. And that's when this really kind of goes exponential in terms of end user value [and] utility value from these platforms," the Circle CEO later added.
Later in the discussion, Pompliano pointed to a Bill Gates quote that was relevant to these points: "We always overestimate the change that will occur in the next two years and underestimate the change that will occur in the next ten."