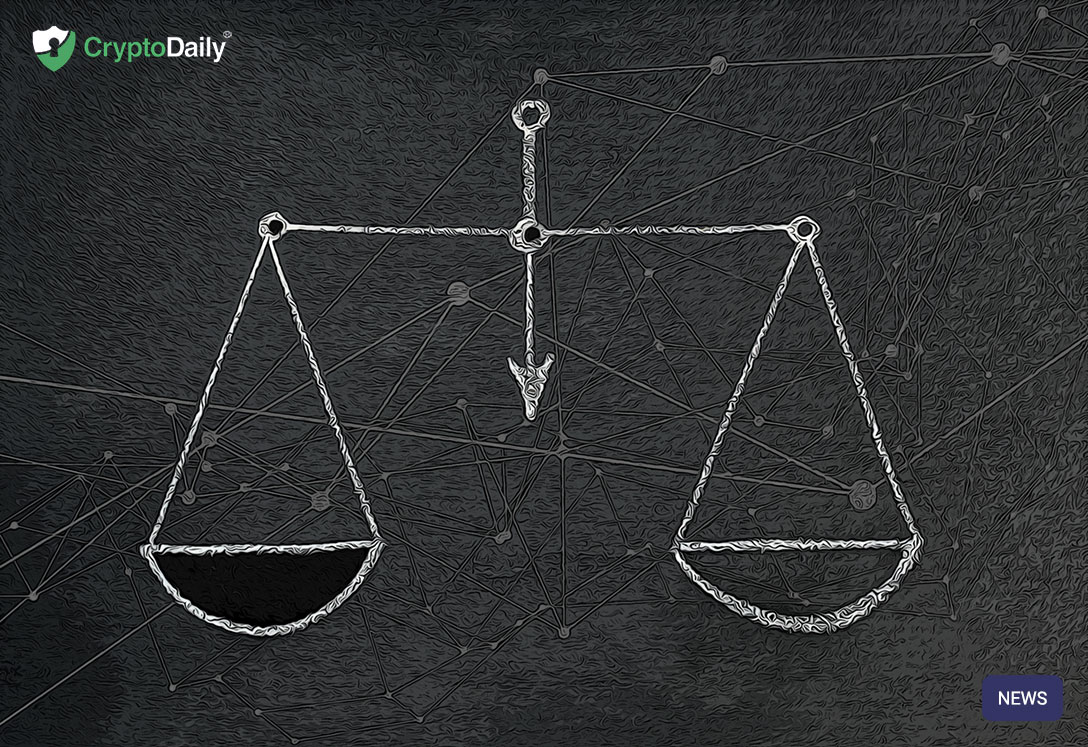 TRON's recently acquired BitTorrent has just come out with a new product, BitTorrent Live. This is the new social media and live streaming platform which features a Snapchat-like interface and offers users a brand new way to share video content.
According to the announcement:
"BitTorrent Live will provide a social media platform for people to express their creativity and connect with others around the world through live video. The service will allow for continuous live streaming anywhere users can get internet access."
The platform is now up and running for early access testing which allows users to pay for services with BitTorrent's token, BTT. "BitTorrent Live also will incorporate blockchain technology that returns privacy and ownership to users while also enabling payments with our utility token, BitTorrent (BTT)."
The CEO of BitTorrent and TRON, Justin Sun has said that the initiative is at the forefront of content experience:
"Imagine chatting with your favorite athlete, becoming immersed in a music festival, or meeting new friends to share your passions — all by simply firing up the BitTorrent Live app."

"Our strong foundation of decentralized technology will allow us to fulfill our vision of a boundary-free internet while being at the forefront of a new content experience."
Welcome to #BitTorrentLive, a new social media platform at the forefront of a new content experience, accelerating the decentralization of the internet, and soon to be powered by $BTT. https://t.co/2tkCENRuSF

— Justin Sun (@justinsuntron) March 27, 2019
BitTorrent is a file-sharing platform that first came into existence in 2001 and it quickly became a bit notorious for its use as a tool for downloading pirated videos, music and illicit material.
Since then though, the firm has survived several attempts for shut down and riding on the strength of its utility as an agnostic internet tool that provides an efficient and effective way to download files.
TRON bought out BitTorrent last year for around $150 million and according to the team at BitTorrent, they claim to have more than 100 million active users on the platform.