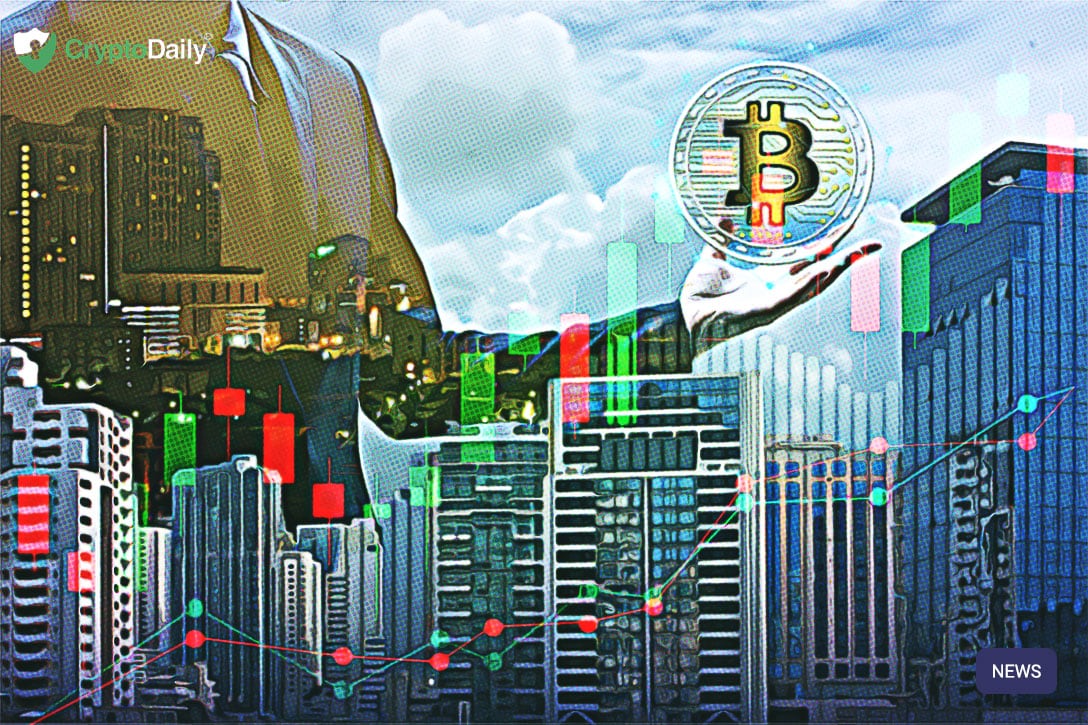 The Bitcoin and crypto bear market hasn't really had an impact on Fidelity, their excitement on the space is as big as it has been according to the firm's head of digital assets, Tom Jessop who spoke to CNBC recently saying, "In terms of our pipeline, prices really haven't had an impact. If anything, they are as encouraged now as they were when prices were higher."
Fidelity's crypto custody and trading platform is live and has been selectively adding new clients such as hedge funds and family offers for months. According to the head, clients are looking to hold crypto as a long-term store of value as well as a trading opportunity.
"Fidelity commissioned research to gauge the level of that interest. The firm interviewed roughly 450 institutions, everyone from wealthy families to hedge funds, pensions and endowments. About 22% of the respondents already own cryptocurrency, according to the findings. Those that already own it expect to double their allocation over five years."
According to Jessop, there are several clients who are still holding out and are concerned about volatility.
"The digital currency market has been known to jump or sink by 10 percent in a single day. While prices in 2019 have been relatively stable, institutions are still wary of those sudden price moves, according to the Fidelity survey. That issue should be solved as the market structure matures."
The co-founder of crypto asset investment company, BlockTower Capital, Ari Paul says Fidelity's crypto culture is off the chain.
Fidelity's cryptocurrency culture is bonkers. Literally hundreds of passionate advocates at every level of seniority at the firm. They have more people working on crypto than the 5 biggest crypto funds combined.

— Ari Paul ⛓️ (@AriDavidPaul) March 27, 2019
Paul has said that Fidelity's attention to detail is extremely good with the firm's crypto custody security being unparalleled. "Unfortunately not broadly. Fidelity has long been an exception, with the CEO personally mining BTC in 2015."