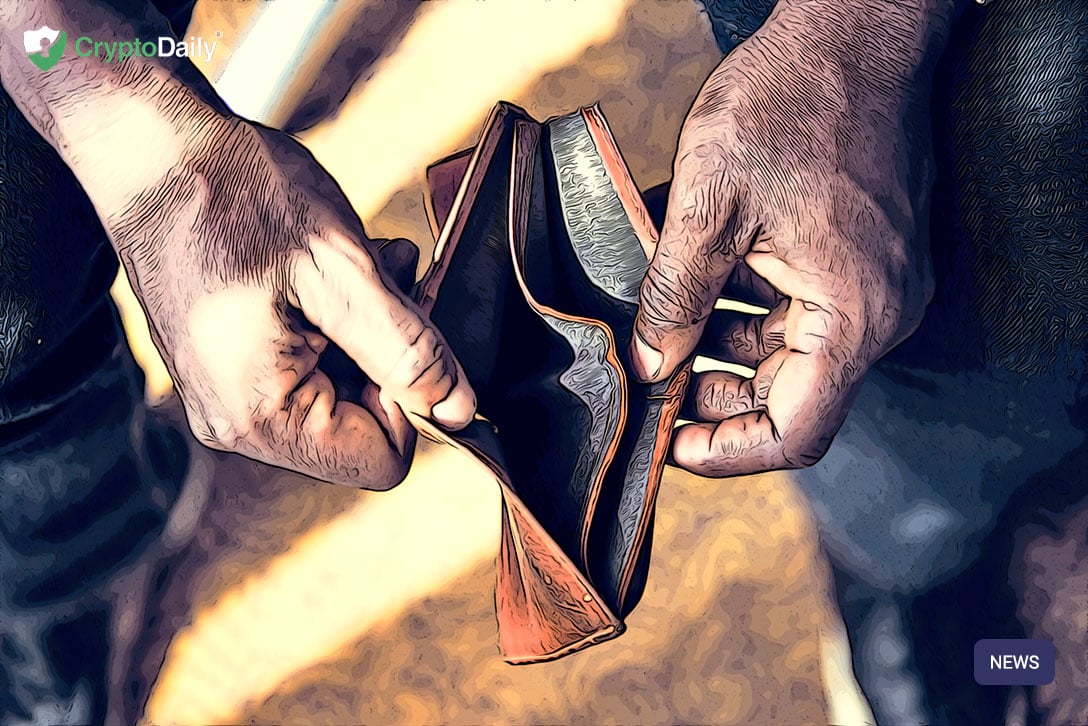 Bancor, the decentralised liquidity network has recently announced the launch of their new wallet, a wallet that offers cross chain token trading, between the developer networks of Ethereum and EOS. This, allows users to transact between the two blockchains in order to make the most of both the Ethereum and EOS ecosystems.
The Banor Wallet uses BancorX, a protocol originally designed for trading Ethereum and EOS, by making use of BNT, the native Bancor token.
According to The Block, Eyal Herzog, the Co-Founder of Bancor has said:
"We are witnessing unprecedented growth in dApp adoption and development as new blockchains emerge to meet the evolving needs of developers and users. With token usage increasingly shifting from speculation to utility, Bancor's aim is to offer a non-custodial wallet that creates a simple way to use your wallet on multiple blockchains, with intuitive token management and built-in conversions between ERC20 and EOS tokens, allowing users to more easily share value between the dApps they love."
The new wallet, whilst it has many other features, does seem to focus on this concept of cross chain trading as a key feature within the app, rightly so as well, this is an exciting feature that promises to really boost Bancor's profile, giving Bancor's users new ways to interact with multiple blockchains.
The launch comes on the heels of Friday's news that Bancor will be integrated into Samsung's new S10 smartphone via the Enjin crypto gaming platform, causing a surge in conversion volume on the Bancor Network to an 11-month high.
Here's What You Need to Know:
The Wallet will boast a great user experience, that the users wouldn't even notice that they are using a blockchain

Users will be provided with a free EOS account and enough EOS resources (CPU, RAM etc.) to get started.

Bancor charges no fees for transfers in and out of the wallet, or for its built-in token conversions

You can use the Bancor Wallet on any mobile browser (iOS, Android) or desktop browser.

Your keys, your crypto. Keep your funds safe by having full control over the private key.

9700+ token pairs mean users can convert into any token on the network in a single action.

Bancor's wallet enables you to buy and sell EOS RAM, stake and unstake CPU and Net in a direct way.

The Bancor Protocol ensures that any token in the network can be converted into any other, at all times, regardless of available buyers or sellers.

You will be able to access your dapps without leaving the wallet's interface.