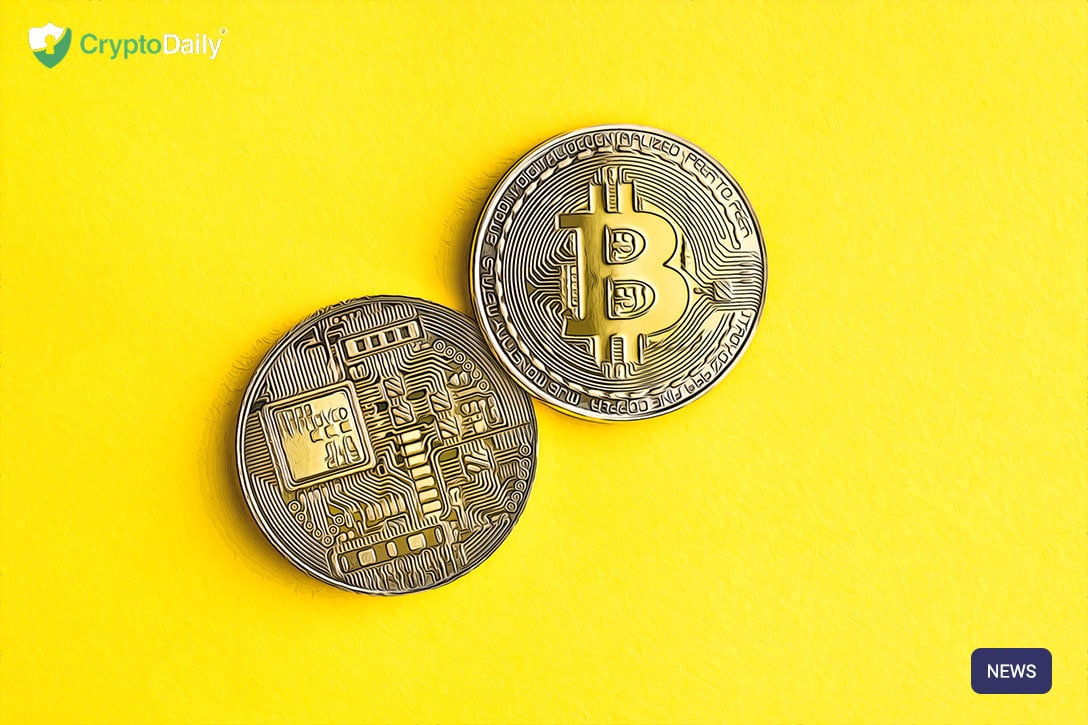 Today it was announced that the occasional developer Tomislav Dugandzic has decided to leave Bitcoin Unlimited following the exit of Bitcoin ABC lead developer, Amaury Sechet and Anthony Zegers. Dugandzic does so "in protest" of Bitcoin Unlimited friendliness with Bitcoin SV elements within its forces.
After careful consideration I too am hereby resigning my BU membership. Antony Zegers and Amaury Sechet have already resigned in protest and so am I. The current BU leadership's collaboration with the BSV community is unacceptable and I want no part in it.

— Tomislav Dugandzic (@todu77) March 26, 2019
With the departure of Dugandzic, it is now a total of three members who have left the project over the past few weeks. With every member that leaves the project, Bitcoin SV proponents get ever so closer to dominating the group.
Even so, according to a Reddit post made by another Unlimited member, the group doesn't miss any of the three that have left to date.
The said developer is unidentified as of yet but he has said:
"Nobody who's actually doing active development on BU has left. In fact we just added another full time dev. An None of the people that left BU actually contributed to the BU codebase in any meaningful way. Although to be fair Amaury did submit one PR a couple of years ago, if I recall correctly, which was a cherry pick from Core (I think it was the C++11 upgrade), and he had some input on clang formatting, but they were certainly not substantial contributions. And neither Antony Zegers nor this other fellow ever contributed anything to the codebase that I know of. I'm sorry to see them go but it's not great loss to BU development."
Bias?
The question still remains though as to whether Bitcoin Unlimited is being unfairly attacked? In another post, the developer points out that Bitcoin Cash proponents are attempting to get Bitcoin Unlimited and Craig Wright together.
As reported by CCN, "Bitcoin Unlimited, throughout its existence, has taken a neutral position on issues like block size. They try to encompass as many protocol changes as possible, to allow miners and users to determine what they would like to see." So even though they have yet to find overwhelming success as a client choice, their approach to Bitcoin politics is maybe the most admirable for its refusal to pick winners.