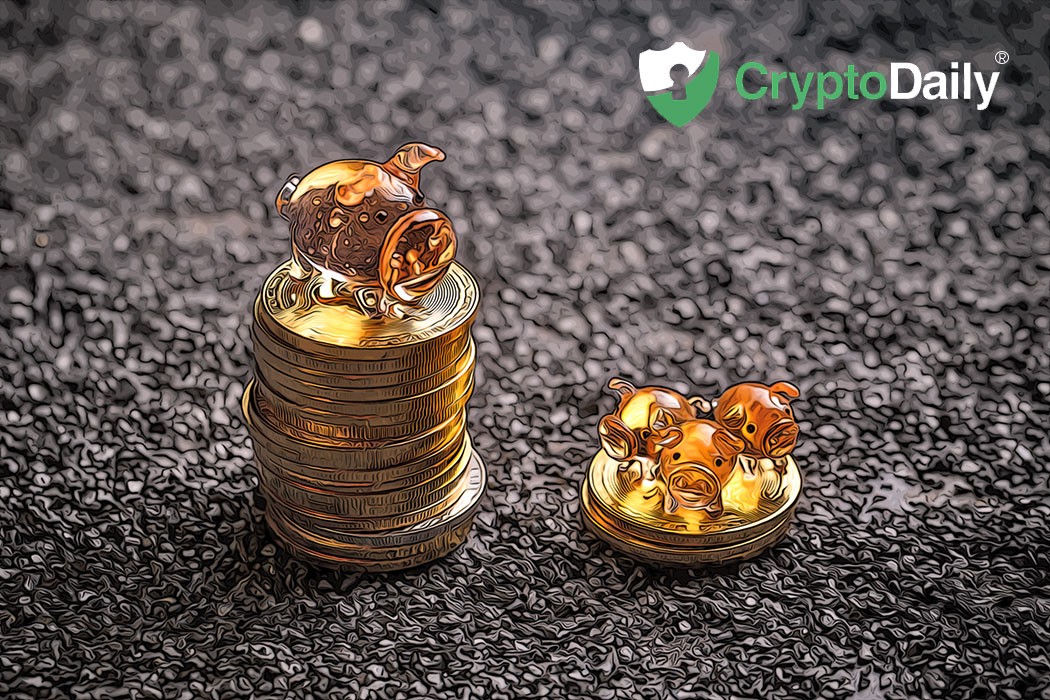 One thing that we all know is that the leading cryptocurrency Bitcoin has a lot of potential in terms of its value. Either that or it could plummet horribly and the crypto bubble bursts once and for all… but let's pray it doesn't get to that. The founder of Mill Value Partners in Maryland, Bill Miller has said something similar in a recent interview he had with CNBC. "I like bitcoin because it's not correlated with [the stock market]. It does have the potential to be worth a lot, and the potential to be worth zero."
$1b Investment
According to CCN, Miller has claimed that he isn't a bull but instead a Bitcoin observer. Despite this, he has a rich history with the leading crypto as back in December 2017, Miller made the headlines after he invested $1 billion of his companies assets in Bitcoin during the height of the market. I wouldn't like to see his wallet now…
In addition to this, Miller also invested one percent of his personal net worth in Bitcoin, although the specifics are undisclosed. allegedly, he has scaled back his companies allocation of Bitcoin in the wake of the prolonged bear market too.

Nevertheless, Miller did call Bitcoin an "interesting technological experiment" in which investors shouldn't arrogantly dismiss. You can see part of the video below:
Miller Value Partners CIO Bill Miller said he thinks bitcoin is an "interesting" opportunity for investors, but he's not bullish on the cryptocurrency because it has potential to be worth nothing. https://t.co/7guCWvZOYT pic.twitter.com/je0rbS8pop

— CNBC (@CNBC) January 7, 2019
No correlation
On top of all this, Miller said that the one thing he likes about Bitcoin is that its performance isn't correlated to the widespread stock market.
"Bitcoin basically has no statistical correlation with stocks or bonds, which makes it an excellent diversifier. Bitcoin peaked in December of last year [2017]. And the stock market peaked in January [2018]. It went down for four or five weeks, and then rallied through September 2018."
What are your thoughts? Let us know what you think down below in the comments!