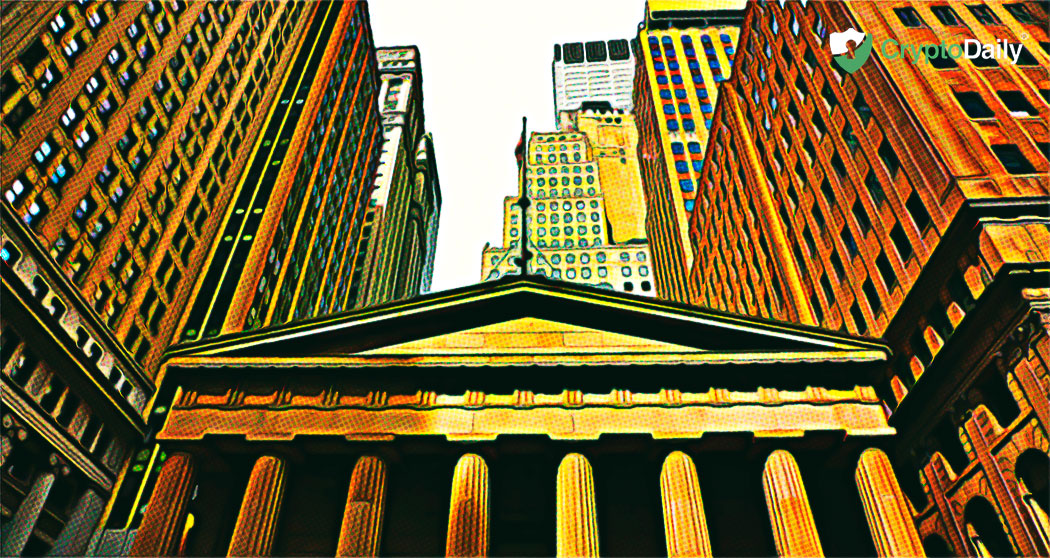 Cryptocurrency ATMs are on the rise and more are seemingly cropping up every day. There are more than 4,000 ATMs in both New York and Chicago which are showing continued US dominance for crypto.
Now, the big apple offers the public the purchase Bitcoin using their regular credit cards at machines installed around the city supplied by ATM provider LibertyX. There are now selected ATMs across the city able to provide the new service. The firm has been installing crypto ATMs across the United States since it initially opened up in Boston in 2014. There are even ATMs at some of the most prestigious universities across the US including, MIT and Harvard.
The debit card ATMs have been set up across the nation since last year but have only just come to the big apple following approval from the New York Department of Financial Services.

Any customer will be able to use one of the new ATM debit card facilities by downloading a LibertyX mobile app and then registering their account. After this process is finished, users will have access to Bitcoin withdrawals if up to $3,000 a day by using their debit card. The installation of crypto ATMs in New York is hoping to encourage the more widespread use of cryptocurrency ATMs by showing how easy it is for people to get their hands on crypto.
In addition to this, Chicago is currently undergoing its own battle of the ATMs with several providers vying for trade. The latest provider to make territory the Chicago area is Lux Vending which now added 30 of its own machines already across the Chicago area this year, taking its total in the city to 200.
As reported by Bitcoinnews.com:
"Other companies in the race for planting their machines across the nation include home-based Red Leaf Chicago, who, apart from having 60 machines across the city, has another 120 machines across 21 states, including Iowa, New Jersey, Florida, and California. Another Chicago-based company has gone worldwide choosing to place its ATMs internationally, with only three in Chicago. With 65 machines across the US, it has found many of its 100 remaining machines doing huge business in Colombia and Argentina, a trade which could increase dramatically given the current economic and political unrest in the region."
What are your thoughts? Let us know what you think down below in the comments!