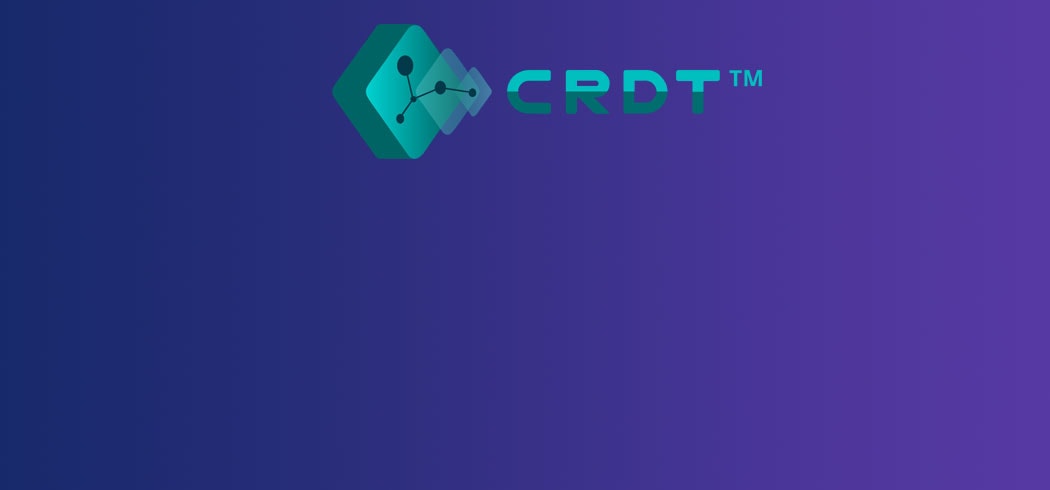 Crypto Daily Token (CRDT), Launching Early March 2019
CRDT is the latest product to be launched by Crypto Daily and aims to totally reshape the way we consume cryptocurrency content online. It's our aim to build a token for our investors and our readers who invest in our brand, going forward, with its numerous exciting projects. Crypto Daily is growing, we are designing our very own cryptocurrency to support that.
CRDT will be used to support the growth and future development of Crypto Daily and will of course exist as an important and viable investment that offers great potential growth and real profit for investors.
Keep your eyes on Crypto Daily to ensure you don't miss out on further announcements!

CRDT, coming early March 2019.