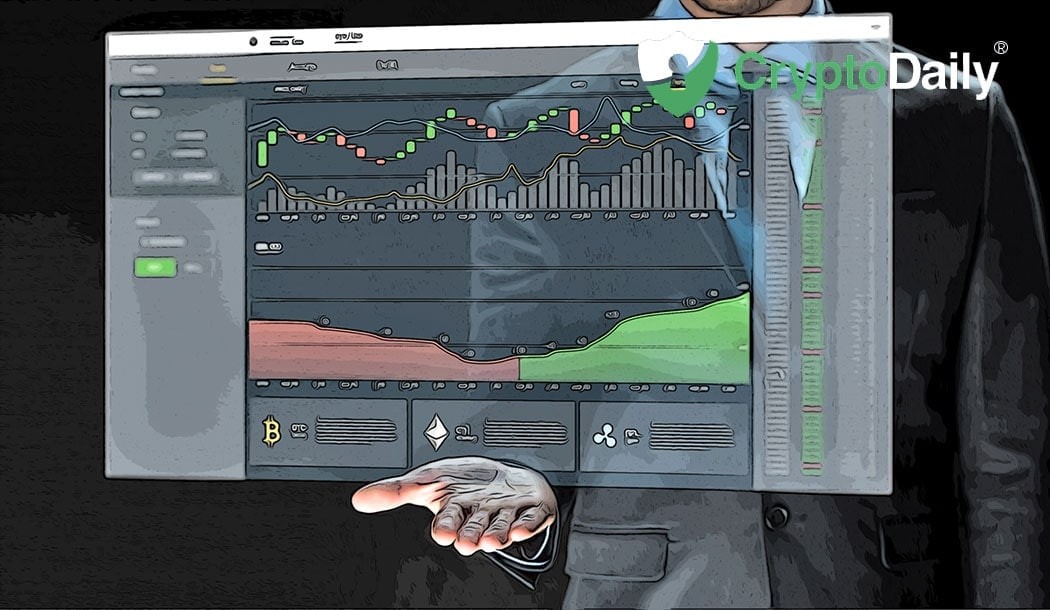 Multi-use cryptocurrency platform Abra have announced a new Bitcoin giveaway that promises to put $25.00 worth of Bitcoin into the hands of investors who purchase Abra's brand new BIT10 platform.
What is BIT10?
BIT10 is a new platform designed and developed by Abra as a futuristic new crypto index. The index allows for simple and accessible exchange, giving investors the opportunity to invest within 80% of the total market capital, by purchasing just one asset. In essence, investors can invest in the top ten cryptocurrencies, all through one swift investment in the BIT10 platform. It's a low fee index with no restrictions, no buying limits and investments starting off as low as $5.00.
In order to celebrate the launch of BIT10, Abra are giving away $25.00 worth of Bitcoin to any new investors that invest within the BIT10 index. The Bitcoin will be sent free of charge and Abra really are advertising this as a no string attached giveaway - no need to promote spam advertising or to even give up a load of personal data, just free Bitcoin donated for investing.
Oh yeah, the small print does stipulate that in order to qualify for the free Bitcoin, investors must invest at least $1,000.00 within BIT10, so there is that small restriction in place…

According to The Next Web:
"Cunningly hidden away in the small print are terms and conditions, one of which which states, any investments in BIT10 totaling less than $1,000 equivalent during the promotion period will not be eligible for this cashback reward. So, to be eligible for the free Bitcoin you have to purchase $1,000 worth of the BIT10 token – before the December 31 – making it a 2.5% reward. It sounds kind of OK, but considering it's only available if you buy in with $1,000 it seems unattainable for a huge amount of hobbyist investors."
Is this something you will be getting involved in?
Okay so overall this is still quite a good giveaway, just think, if Bitcoin reaches $20,000.00 again, that $25.00 gift will be worth over $125.00, based on the current average price of Bitcoin, assuming you receive the reward straight away.
Although, to be fair… if Bitcoin reaches $20,000.00 i'm not sure a free chunk of Bitcoin worth $125.00 will really be the thing people are shouting about.