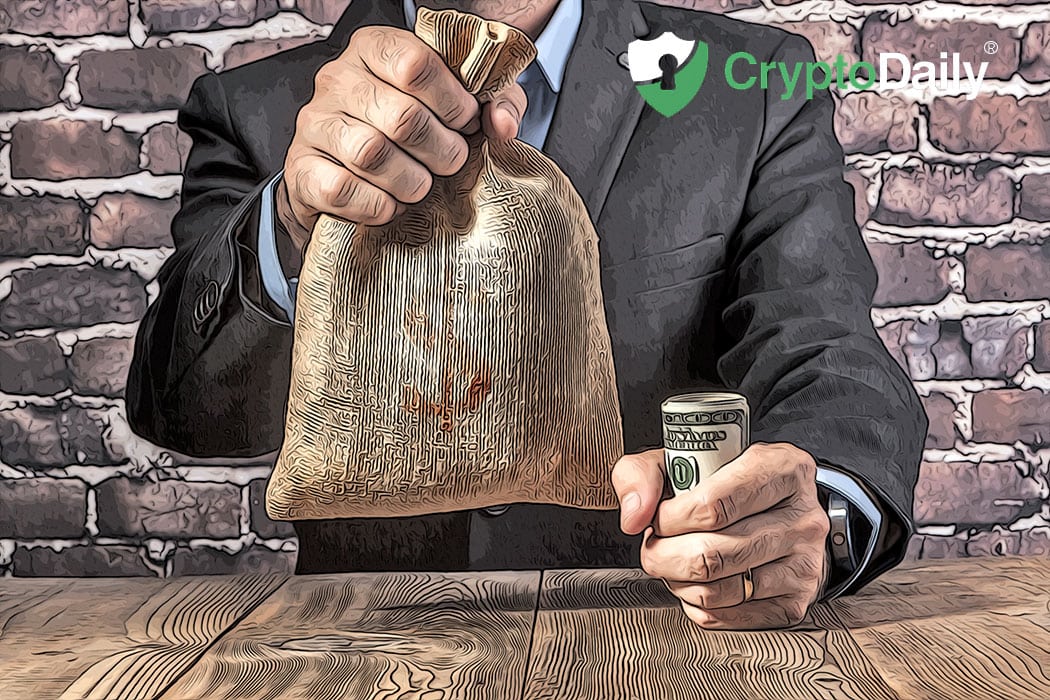 Basis is a stablecoin project that had been designed to create a revolutionary system for stablecoin based cryptocurrency investment. During April 2018, the project gained around $133 million in funding which was set to be used to help Basis develop their prototype into a working blockchain model, that existed via three tokens. The design of basis was very complicated, though the idea intended to make stablecoin investment better for everyone.
Basis wanted to create a token that could compete with the likes of Tether, that worked alongside two other tokens, each with a different use in the Basis ecosystem. Firstly, the stablecoin token itself, secondly, a share token that could offer holders and investors dividends and lastly, a bond token, designed to help the ecosystem contract supply, on demand.
According to ICOExaminer, Basis wanted to be:
"Resistant to hyperinflation, free from centralized control, and more stable and robust than monetary systems that came before it."
Since the successful funding in April 2018, Basis have allegedly been working on the assumption that by 2019, the cryptocurrency industry would be tied to some positive regulations. In essence, the expected that by the new year, they would have clear boundaries through which to operate. Because Basis is a stablecoin project, regulations would benefit its ecosystem. Now the year is drawing to a close, we all know that in reality, no regulations have been set up - if anything, the industry is more unregulated than ever before. As a result of this, the team behind Basis have announced that they are to close operations, simply because of ongoing uncertainties within cryptocurrency regulation in the United States.

The design of Basis meant that it could be considered as a security, according to ICOExaminer:
"Basis CEO Nader Al-Naji stated that the bond and share token elements of the project would likely been considered securities by regulators – in what appears to have been a conclusion reached after after extensive legal consultation – limiting legal possession of the tokens to accredited investors only. The Basis CEO also explained that the current way in which regulators are viewing how securities regulation applies to tokens is generally onerous for anyone trying to build a decentralised network."
Uncertain regulation, or therein a lack of regulation has meant that Al-Naji and the team do not feel they are able to continue with the production of their product. For now, it'll be interesting to see what will happen with the money that has been pumped into this project by investors. At the end of the day, $133 million is an awful lot of money to suddenly just go missing, right?